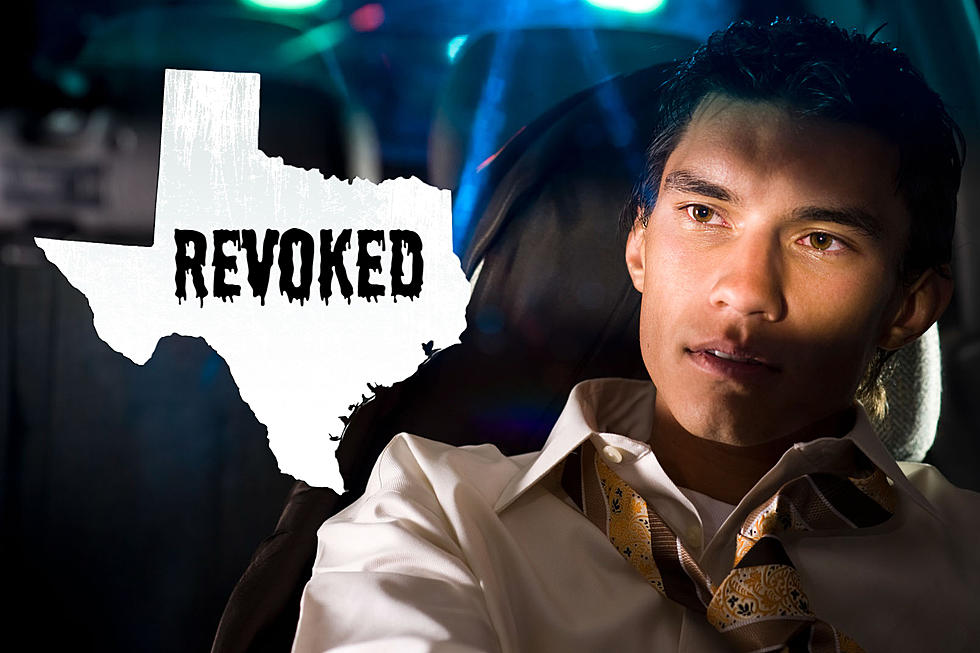 10 Ways To Lose Your Driver's License in Texas
Credit Seanfboggs Credit bubaone Source Getty Stock / ThinkStock
Many US states utilize a point system. Under this system, drivers accumulate points for each violation. You have to face the consequences once you reach certain points.
Here in Texas, the driver's points system was repealed in 2019.
Even though Texas does not use a points system, each violation is added to your Texas driving record. In Texas, it's more about the number of violations you get in a certain period. For example, you can have your Texas driver's license suspended if you have four or more moving violations in 12 months.
Your license is suspended if you have seven or more moving violations in 2 years.
Texas doesn't have a certain number of points for running a red light or speeding like some states, but it does keep track of violations and assesses points, which are used to levy surcharges on drivers.
For example, a moving violation adds two points to your driving record. A collision adds three points. These points assess surcharges you must pay above and beyond the fine for your violations.
The Texas DMV assesses each driver's record annually. Based on the number of points accumulated, as mentioned above, determines the surcharges that must be paid. These surcharges get expensive quickly. Here are the surcharges as explained by the DMV:
Up to 6 points: $100
Each additional point: $25
DWI (First offense) $1000
Driving without insurance $250
Driving without a license $100
Sometimes, points can be removed by taking a defensive driving course. However, the points stay on your record if you commit the following offenses.
Speeding 25 MPH above the speed limit
Driving without auto insurance
Passing a school bus with flashing lights
Violations that occur in a construction zone
Fleeing the scene of an accident.
There are other reasons you can lose your license in Texas that has nothing to do with driving. For example, you can lose your license in Texas if you are convicted of:
Vandalism
Drug offenses
Stealing gasoline
Public intoxication
Not Paying Child Support
Some violations will lead to an immediate loss of license in Texas. Here is the list:
Texas Driving Offenses Automatically Lose Your License
Texas Driving Violations That Revoke Your License