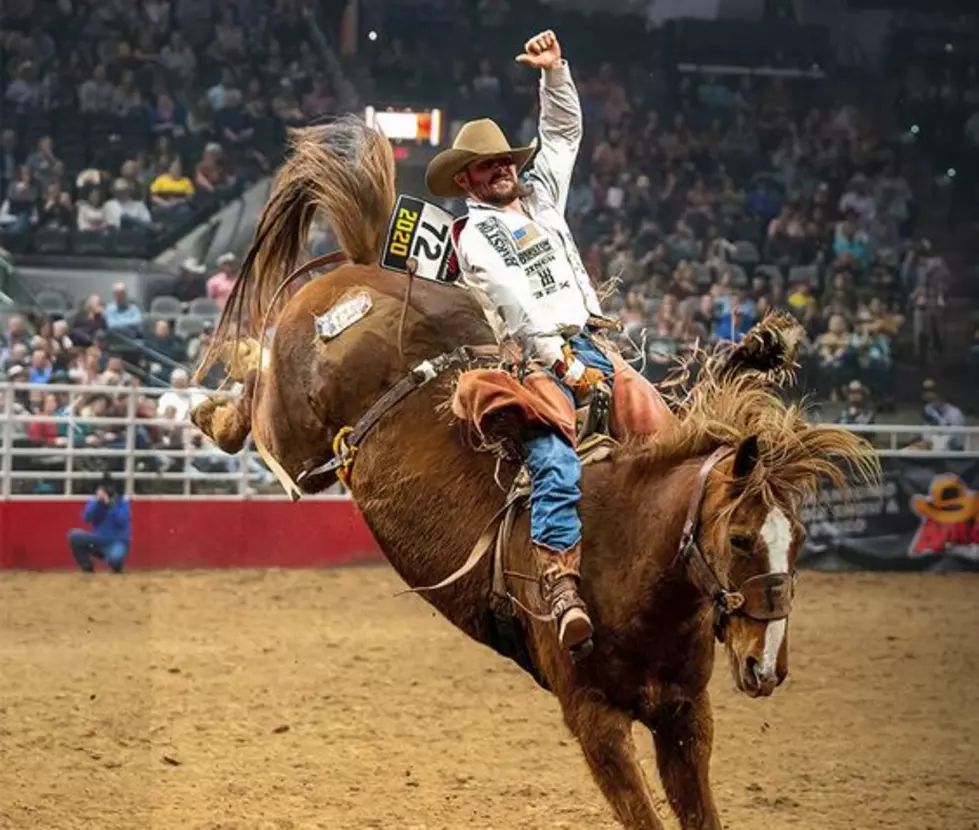 The San Antonio Rodeo, Carnival Hours/Entertainment Lineup
San Antonio Livestock Show Faceboo Page
The San Antonio Livestock Show kicks off on Thursday, February, and will run through the 26th, check out the full entertainment lineup that features a little bit of everything. The full entertainment lineup is listed below.
The Rodeo ground gates will open every day at 8 AM and will close at 11 PM. Festival, attractions, and shopping hours will be:
Sun - Th: 10:00 AM to 8:00 PM
Fri - Sat: 10:00 AM to 9:00 PM
Carvinal Hours will be:
Mon - Fr: 4:00 PM to 10:00 PM
Sat: 10:00 AM to 12:00 AM
Sun: 10:00 AM to 10:00 PM (And President's Day)
Get more carnival and wristband information by clicking here.
FULL ENTERTAINMENT LINEUP:
Thursday, February 9th: Ryan Bingham with The Texas Gentlemen
Friday, February, 10th: Jake Owen
Saturday, February 11th NOON: Carly Pearce
Saturday, February 11th 730P Midland
Sunday, February 12th: NOON William Beckman
Sunday, February 12th: 730P Ronnie Milsap
Monday, February 13th: Tracy Byrd
Tuesday, February 14th: Lee Brice
Wednesday, February 15th: Alabama
Thursday, February 16th: Randy Rogers Band
Friday, February 17th: Brett Michaels
Saturday, February 18th: NOON Keith Urban
Saturday, February 18th: 730P Keith Urban
Sunday, February, 19th NOON Dwight Yoakum
Sunday February 19th: 730P Los Tigres Del Norte
Monday, February 20th: Clay Walker
Tuesday, February 21th: Cole Swindell
Wednesday, February 22th: Turnpike Troubadours
Thursday, February 23: Lynard Skynard
Friday, February, 24th Nelly
Saturday, February 25th NOON: Flatland Calvary
Saturday, February 25th 730P Gary Allan
COMMON MISPRONOUNCED TEXAS TOWNS**UPDATED