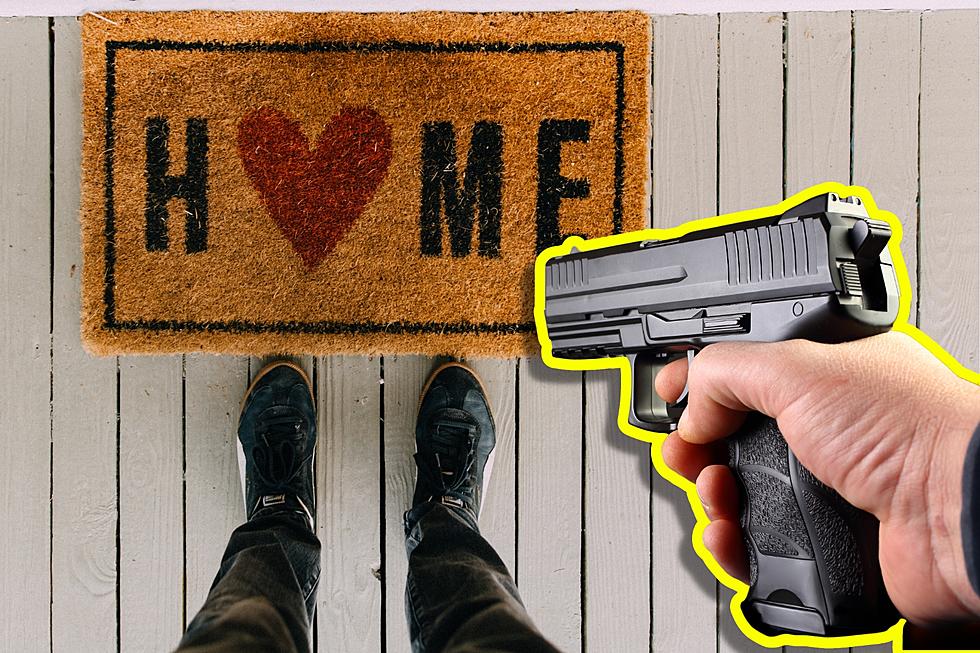 Homeowner Shoots 16 Year Old Boy After Trying to Pick Up Brothers
Canva
An innocent Black 16-year-old boy was allegedly shot in the head after he tried picking up his twin brother from the wrong house.
AN INNOCENT MISTAKE
Family members have identified the 16-year-old as Ralph Yarl. The teenager found himself in an incredibly frightening and life-threatening situation while he was trying to pick up his younger twin brothers.
Yarl walked up to a home and went to ring their doorbell to pick up his younger twin brothers. However, Yarl had mistakenly gone to the wrong home. Instead of going to 115, he walked up to a home on 115th Street.
HOMEOWNER REACTS VIOLENTLY
According to Faith Spoonmore, Yarl's aunt, the teenager went up to the front door to pick up his brothers. The homeowner answered the door and that's when Yarl was shot in the head. She went on and added that Yarl fell to the ground after being shot, but got up and ran off the property. As he was running away, the homeowner shot him again, however, officials have not confirmed the number of times the homeowner shot the victim or where his injuries were.
TEEN DESPERATELY SEARCHES FOR HELP
What Spoonmore said next was the most heartbreaking of all, according to his aunt, Yarl had to go to three different homes before someone agreed to help the teen.
Yarl was taken to the hospital with life-threatening injuries, but according to police, he is in stable condition. The teen's family has retained Civil rights attorney Ben Crump and Texas-based civil rights attorney, Lee Merritt.
THE ATTORNEY WANTS THE HOMEOWNER CHARGED
Investigators also will consider whether or not the suspect was protected within the Stand Your Ground laws, Police Chief Stacey Graves said. The teen attorney Crump added, "You can't just shoot people without having justification when somebody comes knocking on your door, and knocking on your door is not justification. This guy should be charged."
The homeowner was held on a 24-hour hold while officials searched the scene for evidence. During the search, detectives found the firearm allegedly used. Law enforcement released the suspect pending further investigation.
Grand 2 Million Dollar Texas Estate
Check Out 15 of the Most Bizarre Texas Baby Names