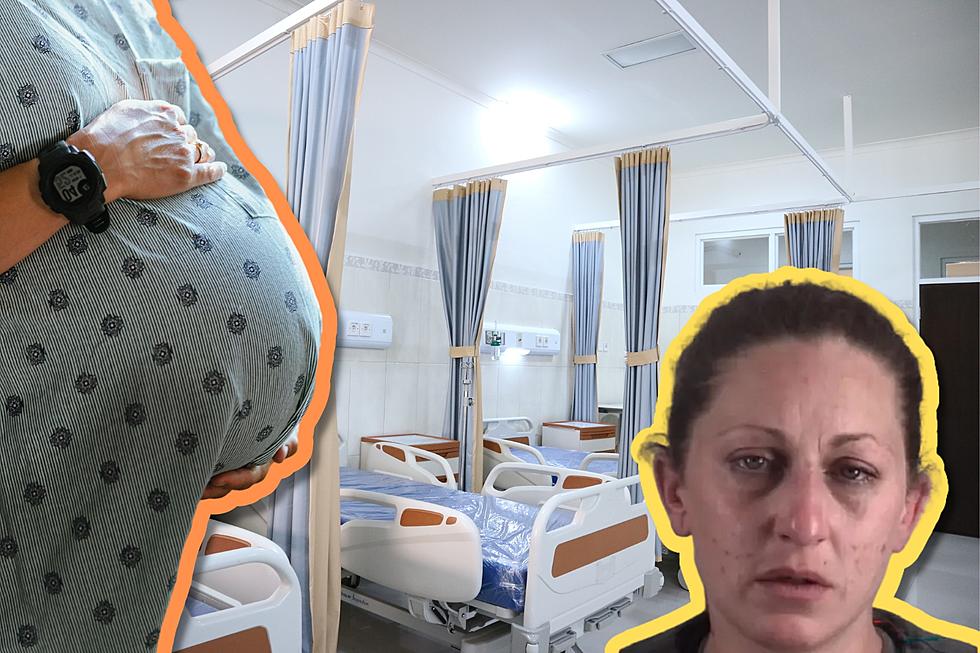 Pregnant Woman Fatally Punched in Stomach at a TX Hospital
Tarrant County Sheriffs Office
A horrendous situation unfolded inside a Texas hospital, that ended in the death of an unborn child.
LOCKED UP AND SUICIDAL
39-year-old Cheri Akil was an inmate at the Tarrant County Jail. Akil had been taken in for credit card/debit card abuse on April 10 but was released after posting bail. However, just 2 days later, she was caught driving while intoxicated, possessing methamphetamine, and knowingly operating a game room.
While Akil was booked in Tarrant County Jail she became suicidal and was sent to JPS Hospital to receive treatment. While being seen in the hospital, a pregnant staff member went to stand next to her.
HORRIFIC TURN OF EVENTS
Out of nowhere and with no indication, Akil's attention swiftly shifted toward the pregnant hospital worker. According to reports, Akil swung at the pregnant worker and punched her in the stomach.
The staff worker was then instantly taken to the hospital's trauma unit. She was examined and had an ultrasound done to check on her fetus. However, it was sadly discovered that the unborn child no longer had a heartbeat.
After the horrendous discovery, Cheri Akil was charged with murder. No motives or reasoning behind Akil's disturbing actions have been revealed.
It's heartbreaking how innocent people's lives are so heavily impacted inside a building that is supposed to save lives, instead, lives are lost. 
Back in December 2022, two women were killed inside a Texas hospital after a patient's boyfriend snapped after believing his girlfriend was being unfaithful.
30-year-old Nestor Hernandez began beating his girlfriend while she was in the hospital giving birth. 2 hospital workers came in to help diffuse the situation and were shot and killed by Hernandez.
Top Ten Most Dangerous Cities in Texas
7 Cold Blooded Murderers Who Killed in the Name of Love