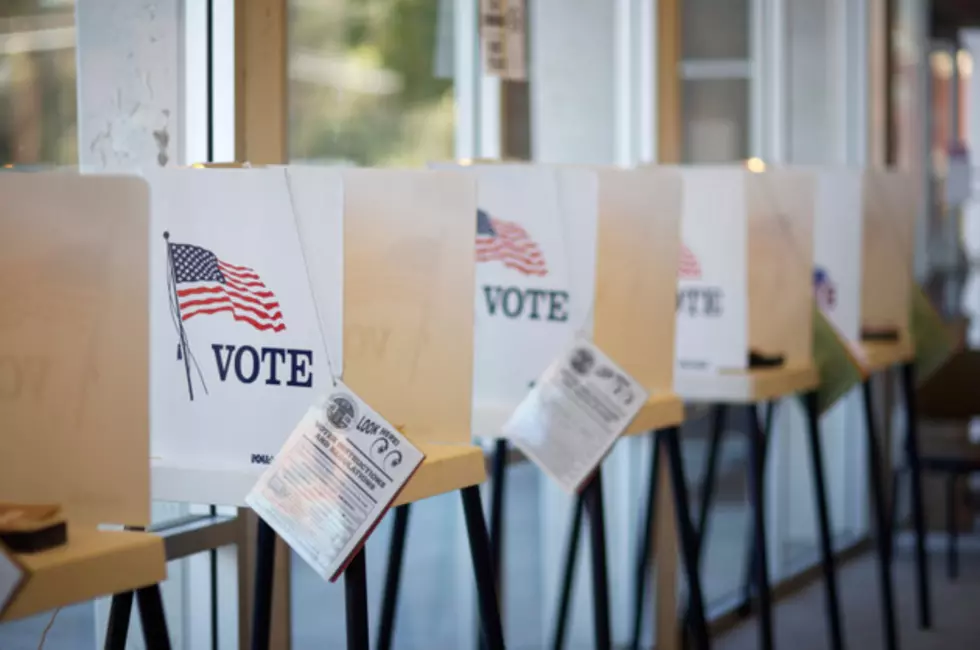 Vote Today on School Bond Election
hermosawave
There had been a lot of opinions expressed on both social media and in the Victoria Advocate editorial section both for and against the proposed VISD school bond election, and if you haven't taken advantage of early voting, the polls are open today.
At issue is a $141 million bond for school improvements and other items. Also on the ballot are a number of proposed state constitutional amendments.
Polls are open until 7:00 pm this evening. For information on polling places, contact the Victoria County Elections Office at 361-576-0124.