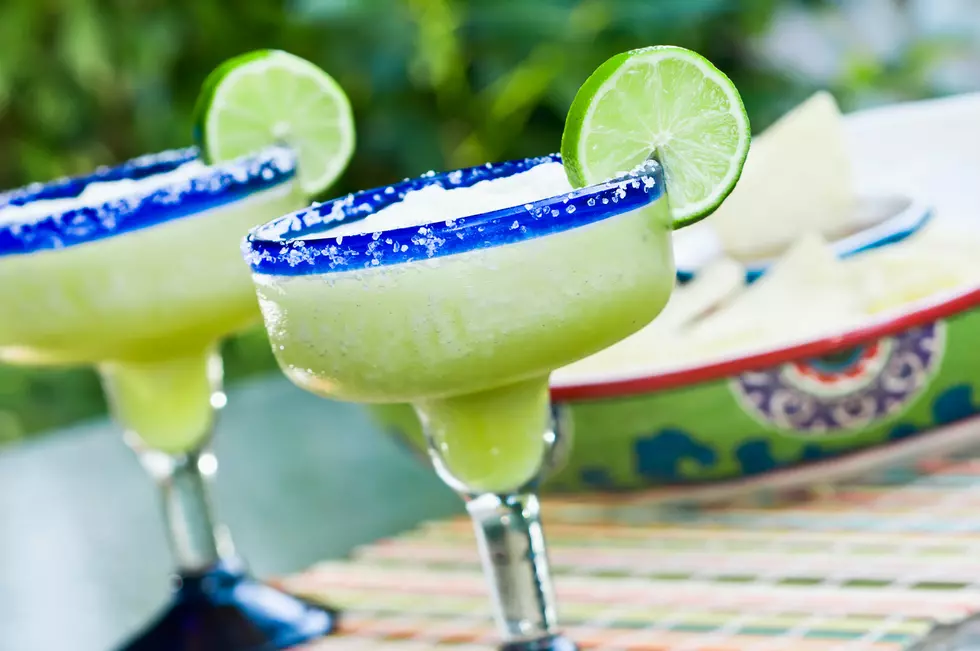 Victoria You Are Still Able to Take Your Drinks To-Go
Getty Images
According to Gov. Abbott per his Twitter feed under 'Alcohol-to-go sales can continue after May 1st'  provided by the Texas Alcohol and Beverage Commission, Gov. Abbott tweets; " From what I hear from Texans, we may just let this keep on going forever."
Just perusing the internet in the last five minutes and you can see this is big news for Texas as Gov. Abbott's tweet, in conjunction with TABC's website page, is getting coverage all over the state and U.S.
TABC offered a statement on their website... "Restaurants may continue to use expanded-to-go and delivery options."
Now keep in mind, bars aren't set to open May 1st like restaurants can IF their alcohol sales do not exceed 51% of gross receipts and they adhere to the 25 percent capacity limit, however, it looks as though bars might be included in the next phase of reopening in mid-may according to the TABC website under the sublink, COVID-19.
At this point, it's still unclear when alcohol- to- go service might end. But with the news coverage thus far, it's sure to be a hot topic until we hear from Gov. Abbott in the coming days as Texans continue to prepare and monitor Re-Opening Texas.
Enter your number to get our free mobile app
Here are some tips for self-care during the pandemic: