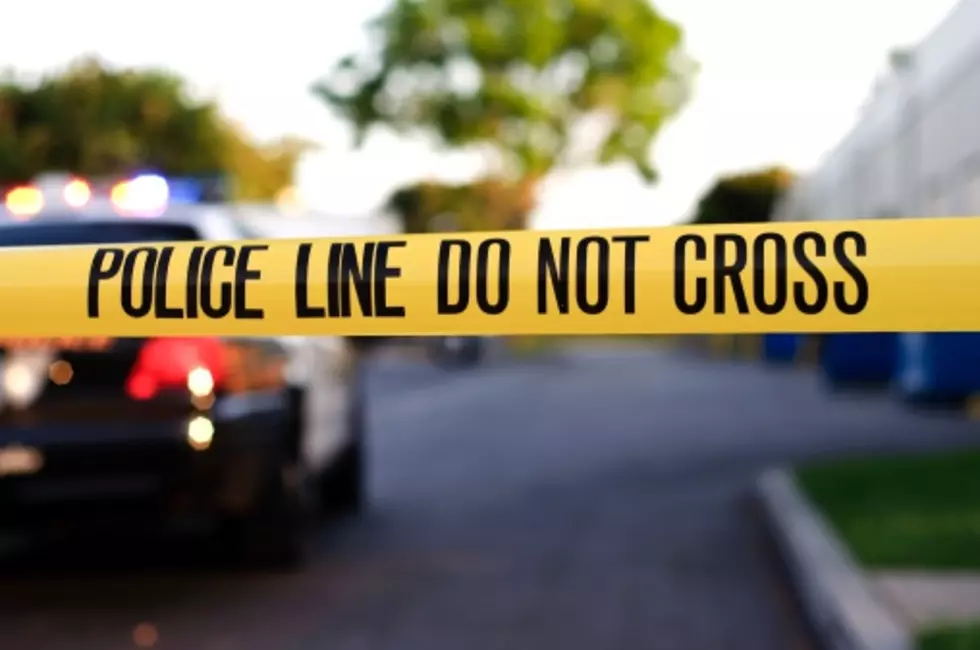 Victoria Crime Stoppers Crime of the Week
John Roman
Vandalism costs everyone. When a business is vandalized, it can mean higher costs for everybody as the business has to raise prices to pay for the damage. It can mean higher insurance rates and lower property values. Needless to say, what might seem like fun at the moment, has a residual effect that we all pay for in the long run, which brings us to this week's Victoria Crime Stoppers Crime of the Week.
Victoria Crime Stoppers is requesting information regarding Criminal Mischief.
On August 10, 2019 at approximately 8:30 pm, a male subject threw an object through the front glass window of a business on the 1100 block of E Rio Grande.  The man was wearing a dark-colored hat, t-shirt, and blue jeans.
If you have any information about this crime, please call Victoria Crime Stoppers at 572-4200.  All tips are anonymous and if you give information that leads to arrest or indictment, you could earn a cash reward.
[video width="1266" height="634" mp4="https://townsquare.media/site/177/files/2019/08/Window-2.mp4"][/video]