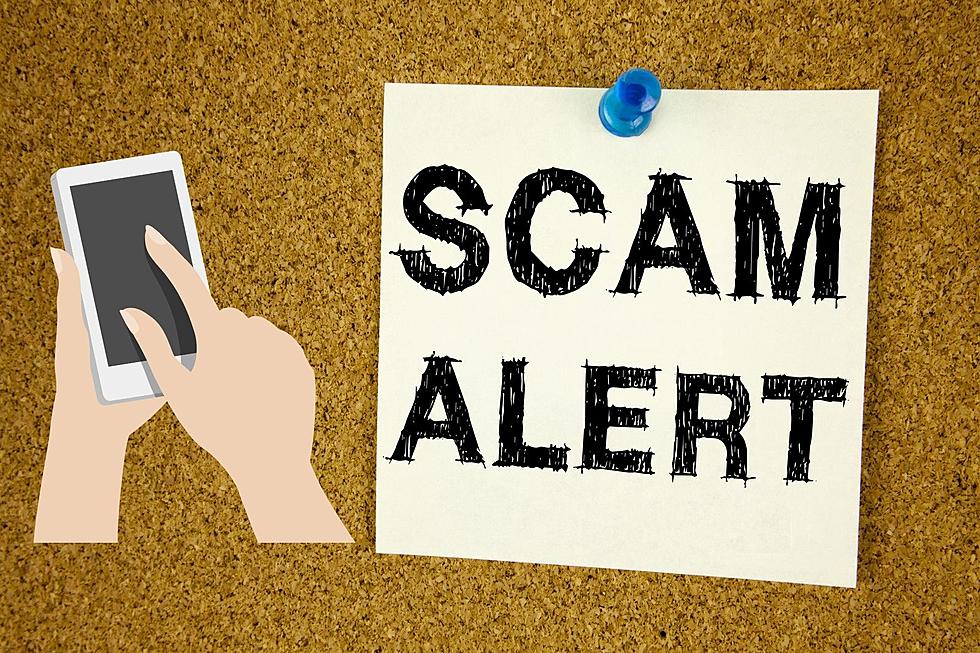 Victoria Police Department Warn Crossroads About Latest Scam
TSM/ILS
The Victoria Police Department has just released a warning for the latest Crossroads scam.
Sadly it seems like scams and scam calls are becoming more and more common throughout our daily lives. Most of us know the tell-tale signs of a scam,  but there are other times when the scam is encrypted, someone falls for it.
And that is what scammers are depending on. It's a numbers game.
In fact, a recent article from US News and World Report offers that nearly 1 in 6 people in the United States alone have lost money in a phone scam. 1 in 6! You can read the full article here which includes the TOP TEN most common phone scams.
Here is the most recent scam in the Crossroads.
The Victoria Police Department warns the community that someone or someones are calling Crossroads residents claiming to be police officers and offering that there are warrants out for their arrest for the person they are calling. "They go on to say that the only way to take care of said warrant is to send payment via a prepaid card over the phone." the VPD Facebook page warns.
Here is what the Victoria Police Department wants the community to know.
No law enforcement will ask you to pay anything over the phone…..and definitely not with any type of prepaid card.
Victoria Police Department Facebook
The Victoria Police Department releases valuable information to the Crossroads community frequently and this is where you can get the latest information including the message about the most recent phone scam in the Crossroads. Check their Facebook page out here.
Please be sure to share this article or information in particular to the elderly who seem to fall victim to scam prey most often. 
Here are a few other scams we've seen in the Crossroads over the last year.
You Won't Believe The Size of this Pizza