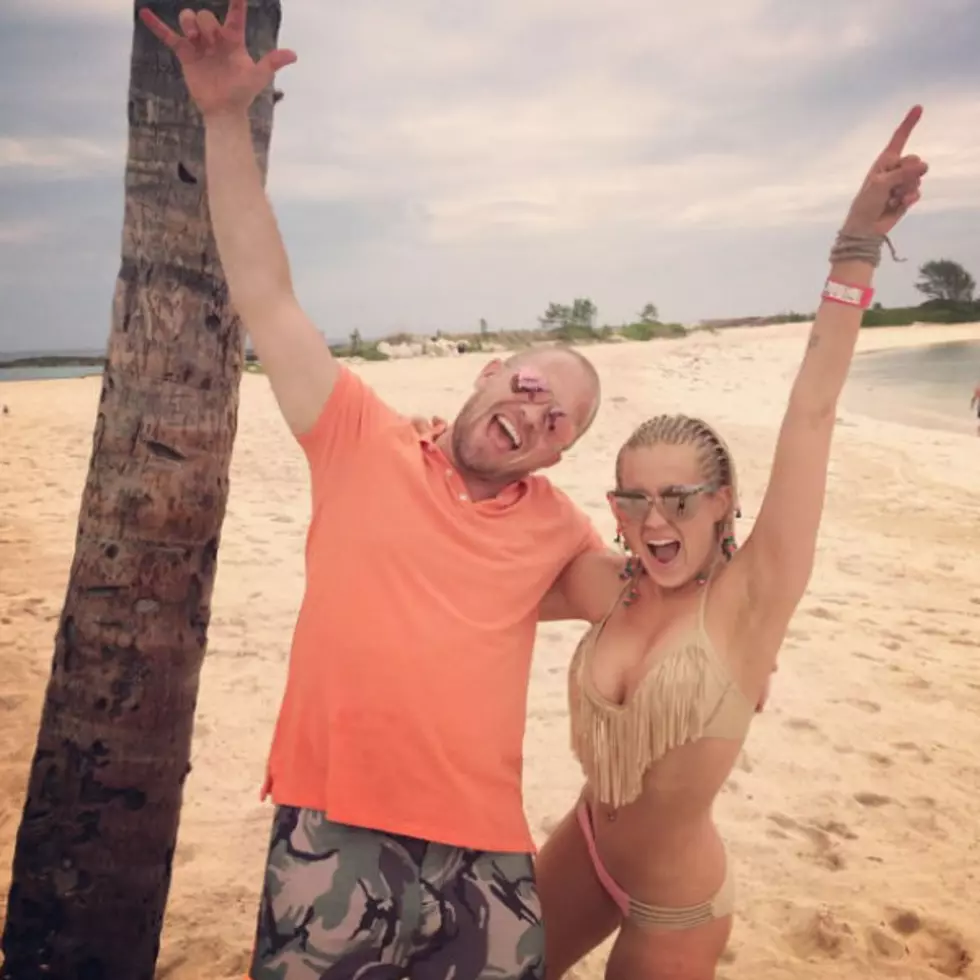 The Bahamas Doesn't Want Us, At Least for Now
Instagram: @kelliepickler
If you thought you'd scoot on over to the Bahamas to get away for a bit this summer, think again. The Bahamas have just released a statement that Americans are banned from traveling to the Bahamas, at least for now.
Yep, Americans are now banned from the Bahamas beginning July 22nd until further notice. If you guessed this was due to our national spike of COVID numbers, you guessed right.
" Beginning July 22 at midnight, the Bahamas is closing its borders to all commercial flights and vessels carrying U.S. passengers. Bahamasair, the country's national carrier, will also cease all outgoing flights to the U.S. immediately," Prime Minister Hubert Minnis offered. During his address, the prime minister said that the situation "has deteriorated at an exponential rate" since the country opened its borders on July 1.
"Regrettably, the situation here at home has already deteriorated since we began the reopening of our domestic economy," said Minnis.
Canadians, as well as Europeans, can enter the Bahamas WITH proof of a negative COVID test result. The test must have been taken no later than 10 days before the travel date. Visitors must also have an approved health visa to enter.
The Bahamas, with a rough population of 338,000 people currently have a total of 153 COVID cases as of July 20, with the country holding at 153 cases as of July 20.
That road trip you've been wanting to take your family on for years keeps looking better and better!
Enter your number to get our free mobile app
See the Must-Drive Roads in Every State