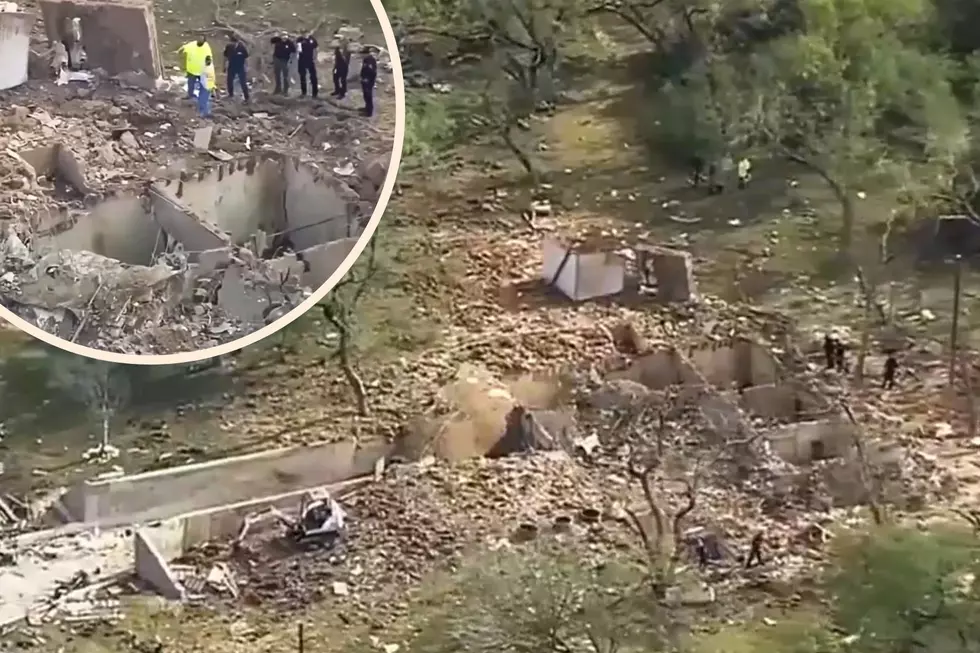 4 Dead After Massive Explosion Blows Up a Texas Underground Home
KSAT 12 Youtube
An unexpected massive explosion shook San Antonio by surprise.
THE UNDERGROUND SAN ANTONIO HOME
Sitting 12 feet beneath San Antonio soil was a 4,000-square-foot home. The unusual home had a tunnel and was built from concrete and rebar. The home was built on 75 acres and was owned by a husband, wife, and brother.
You can see some of the rebar sticking out from the very few remains of the underground home.
CASUALTIES FROM THE EXPLOSION
When firefighters arrived, they initially found one person dead at the scene. Over the weekend, as they continued clearing the site, another three people were confirmed dead.
Check out an aerial shot of the site after the explosion.
INVESTIGATING A COUPLE OF POSSIBLE CAUSES
According to SAFD Division Chief Doug Berry from the Arson Bureau people on the property nearby had reported smelling gas earlier that day. Although officials are still investigating the cause of the enormous explosion, so far a drug lab and explosives have been ruled out. Chief Berry also mentioned a propane tank that was connected to the home as a possible cause. 
Crew members continue to clear the huge area of what remains of the 4,000 square foot underground home after the explosion.
VICTIM'S INFORMATION RELEASED IS LIMITED
36-year-old Roger Huron Jr. and 28-year-old Ashley Autobe have been identified by the medical examiner's office as two of the victims of the explosion. The ages of the other two victims were also released, one was a 61-year-old man, and the other a 57-year-old man.
10 Food Stops in Texas Featured on the Food Network Channel
Top Ten Most Dangerous Cities in Texas