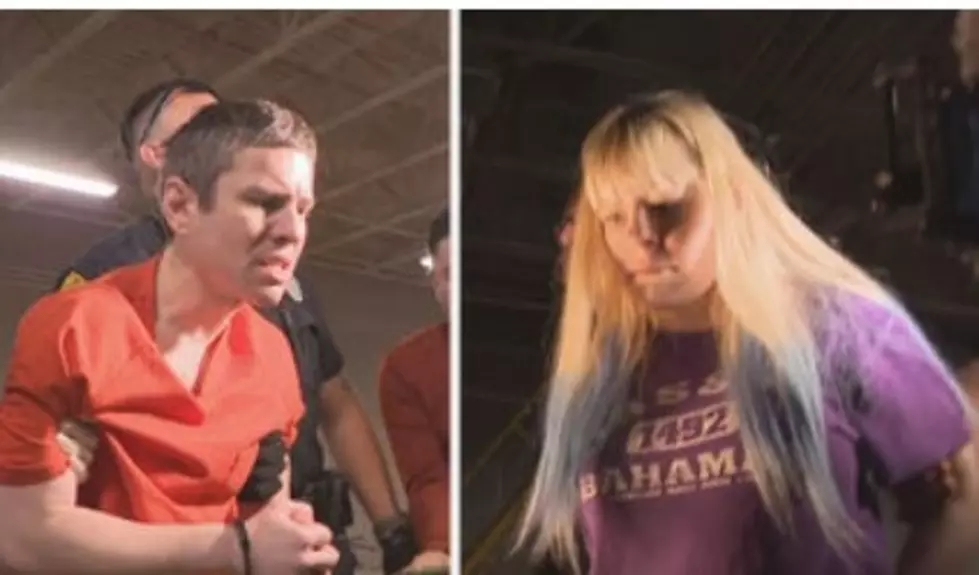 Disgusting Case of Sexual Abuse In Texas When Parents Spike Milkshake
WOAI
13 Year Old San Antonio Child Found Undernourished In the Street
Bexar County authorities have arrested the parents of a 13 year old little girl who was found roaming in the street who witnesses say looked more like a toddler.
The little girl was confused and angry which is exactly how authorities must have felt when they heard her stories of sexual abuse at the hands of her own parents.
CBS news offers that the Bexar County Sheriff's Office who sees to many cases of abuse in Texas is calling this particular case "infuriating" and "sickening."
An Arrest of Chistopher and Ashley Thomley
The little girls father, Christopher Thomley, 39, is said to have demanded a wheelchair, medication and a "spinal cord" stimulation remote control following his arrest on Wednesday. He's facing charges of "continuous" sexual abuse of a child.
His wife, Ashley Thomley, 32, was also arrested on child endangerment charges.
Why didn't anyone notice the little girls condition and situation prior to the arrest?
The Thomleys had actually reported their daughter as "missing" when authorities located the little girl wandering around the outside of an Amazon store in San Antonio. That's how authorities learned that the little girl was being homeschooled, was undernourished and had been repeatedly sexually abused, some of which, authorities would learn, was being recorded.
They used cough syrup in milkshakes to sedate their daughter before abusing her.
That's when authorities got their big break and were able to seize actual footage that includes the Thomelys adding cough syrup into a milkshake to knock her out and abuse her.
"We forgot the OXYCODONE"
Bexar County Sheriff Javier Salazar who was interviewed by WOAI offered "During this video that we saw, Christopher actually commented, 'Well shoot, we forgot the oxycodone.' So that tells me that not only was this half a bottle of cough suppressant on this tiny little body enough for these depraved maniacs, they were lamenting the fact that they forgot the other prescription medication that they were going to give her as part of this cocktail," said Salazar
The Thomleys are in jail waiting trial.
Their little girl is now in the custody of the State of Texas.
Ten Most Wanted Fugitives in Texas January 2022