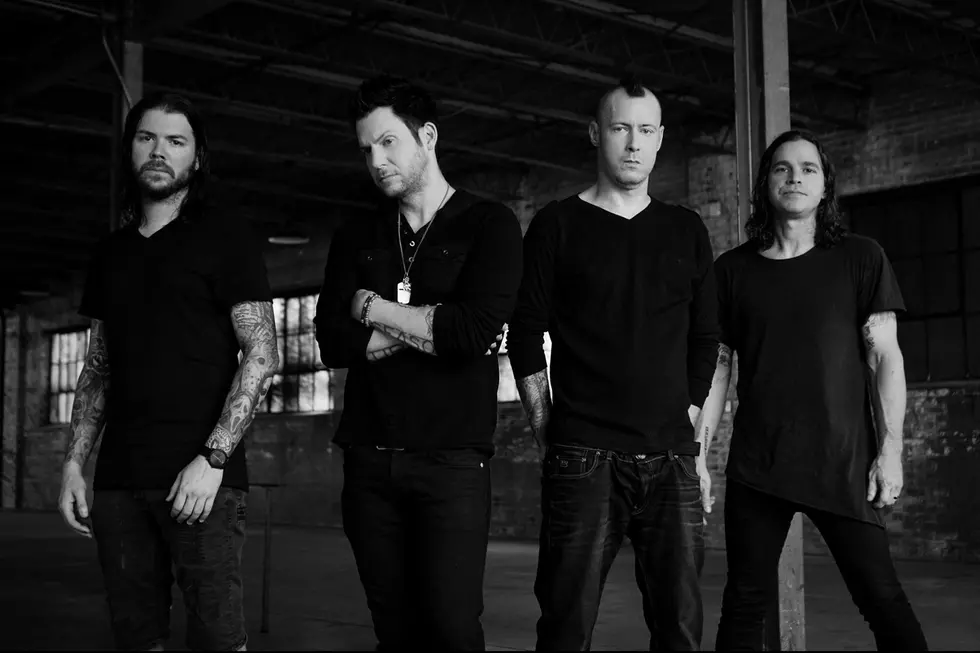 Sleepkillers Full of Fight With 'Dirty Foot' Video – Exclusive Premiere
Courtesy of Sleepkillers
While we wait for new Limp Bizkit music, the band's bassist Sam Rivers is stepping out in a new project with Puddle of Mudd and Burn Season's Damien Starkey going under the name Sleepkillers. The group will issue their debut disc early in 2019 and they've teamed up with Loudwire to bring you the exclusive premiere of the video for the lead single, "Dirty Foot."
"We picked 'Dirty Foot' as our first single because we feel like it's the track that embodies our sound the most on the album," Rivers tells us. "It's got the melodic vocals mixed with all the heaviness and that's really definitive to what our sound is -- a tug of war between the two most powerful things in this world, love and hate."
Sleepkillers found the pair uniting out of their mutual love of music and not concerned about outside pressures, working without managers and labels so that they could conceive the music as they envisioned. Having spent the past year working on a new album and recently finishing the video for "Dirty Foot," the group is laying the groundwork for their arrival, starting with the video premiere.
Their debut album is set to arrive in January, with tour plans currently being mapped out. Eventually adding to their ranks, Saliva's Bobby Amaru will join in on drums, while former Puddle of Mudd musician Adam Latiff is handling guitar. Stay tuned for more from Sleepkillers.
2019's Most Anticipated Hard Rock + Metal Albums