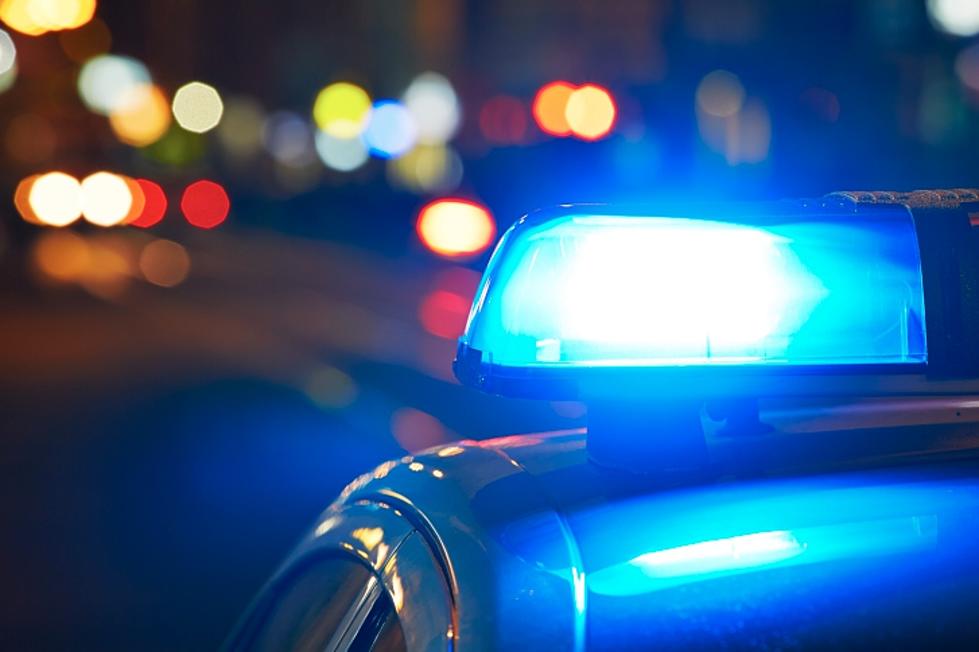 Six Texas High School Teens Arrested for Taking Hazing To Far
Chalabala
This is when bullying goes way past the line! Authorities have arrested six high school students in the North Texas town of Bridgeport.  The hazing incident occurred within the school's soccer team.  The school first learned of the hazing when school staff reported an incident on the school bus that involved several players on the team. At this time, a criminal investigation was launched and what was discovered was absolutely horrible.
According to wfaa.com, the investigation revealed that the hazing included children as young as 14 years old. A few of the incidents included removing students' clothing, including their pants and underwear, recording them while in that state, and making them say phrases like "I'm your b***h." The investigation revealed that these incidents are believed to of happened in the school locker room, on the bus.
Another incident later took place in a hotel during an out-of-town tournament. During the incident, an underclassman was restrained, attacked, and had his clothing removed. After the student began yelling, a pillow was placed over his face, mouth, and nose. Police said the student told them he almost lost consciousness.
The incident on the bus involved an upperclassman grabbing an underclassman from behind, placing his arm around his neck, and covering his mouth, police said, while another student pulled down his pants and underwear. Similar behavior reportedly happened in the school locker room. BULLYING IS NOT ACCEPTABLE!
The students are charged with a B misdemeanor, for five adult defendants. One additional juvenile defendant is being processed through the Wise County Juvenile Probation Department. The investigation is ongoing.
VICTORIA MALL IN THE NINETIES