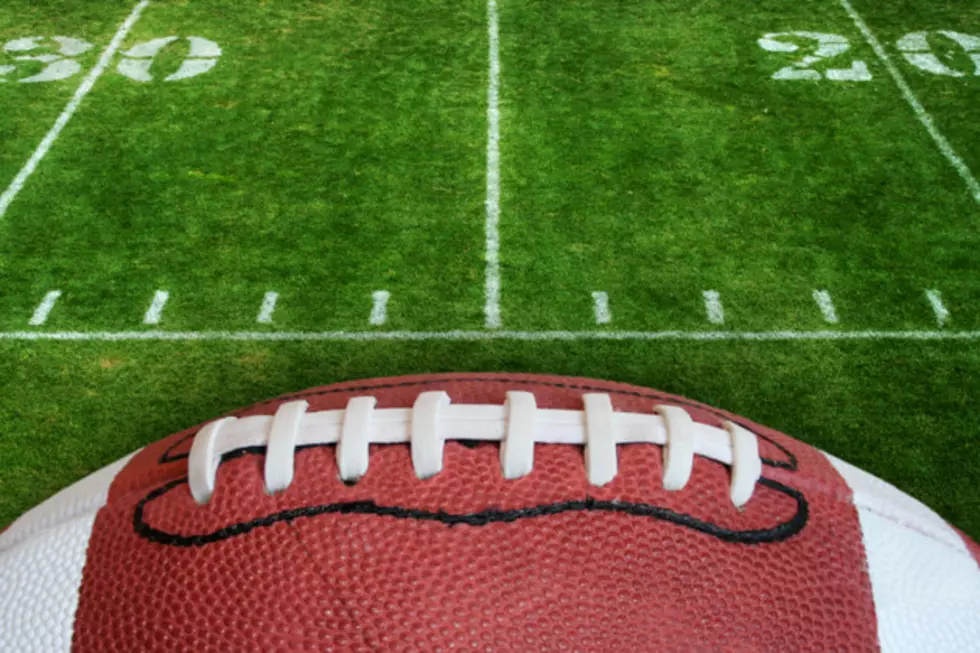 Get Your Tickets for Victoria East, West Football Games
Dave Broberg
Football fans who want to see Victoria East or Victoria West in action this Friday can get their tickets at the VISD Athletic Office on Miori Lane beginning today.
The Titans of Victoria East take on visiting Corpus Christi Carroll at Memorial Stadium and the Warriors of Victoria West head to Miller Stadium to go up against Corpus Christi Miller and tickets for both games are on sale today through Thursday and Friday, Victoria East from 8:30 am to 4:30 pm and Victoria West only until 12:00 noon Thursday. For the Victoria East home game, tickets are $7 for reserved seats, $6 for general admission and $4 for students. Tickets will be available at the gate for $8. A limited number of parking passes will also be available for $2.
For the Warriors game in Corpus Christi, tickets are $5 general admission, $3 for students, and $7 at the gate.