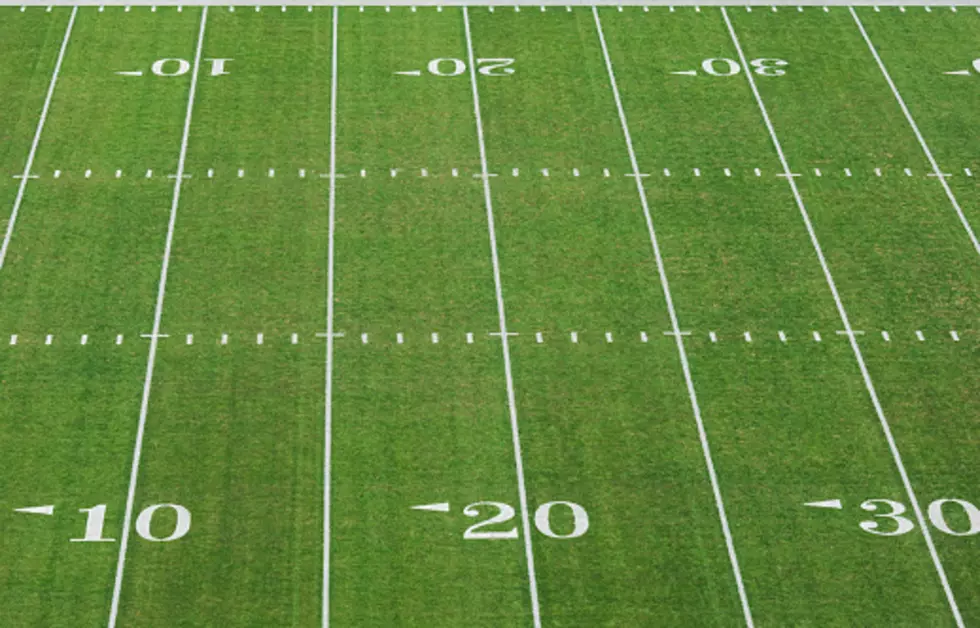 21 Football Players Suspended in Hazing Incident in Alamo Heights School District
J.Padierna.tsm
This incident occurred in San Antonio in the Alamo Heights School District! After an internal investigation, nearly the entire Alamo Heights High School varsity squad has been suspended for 2 games and also will have to serve an in-house suspension, and serve and 10 hours of community service for hazing.
WHAT DID THEY DO?
Officials acted on a tip that they received, as reported by texashsfootball.com, the tip reads as follows: "The senior boys did an initiation, where they went out to the baseball fields and made the younger players put cookies dipped in hot sauce between their butt cheeks. Then, they had to race each other, and if any of the cookies fell out the person would have to eat it. They made them do this in an open space completely naked. They then also were throwing hot sauce on some of the players, then at a later party, made some of the freshmen get down to their boxers and give lap dances to some cheerleaders." 
This incident sent one person to the emergency room. Officials state that this did not happen on school property.  According to the article, the school district clarified the incident did not take place on school property or during school hours. Reportedly, administrators and coaches were not aware of the behavior cited in the allegations. Do you think that the punishment was severe enough? Let us know in the Facebook comments of this status.
The Mike Taylor Show originally broke the story on Twitter.
---
---
SEE PHOTOS: BIGGEST HIGH SCHOOL FOOTBALL SATDIUMS IN TEXAS, BY CAPACITY
Top Ten Weirdest Named Texas Towns