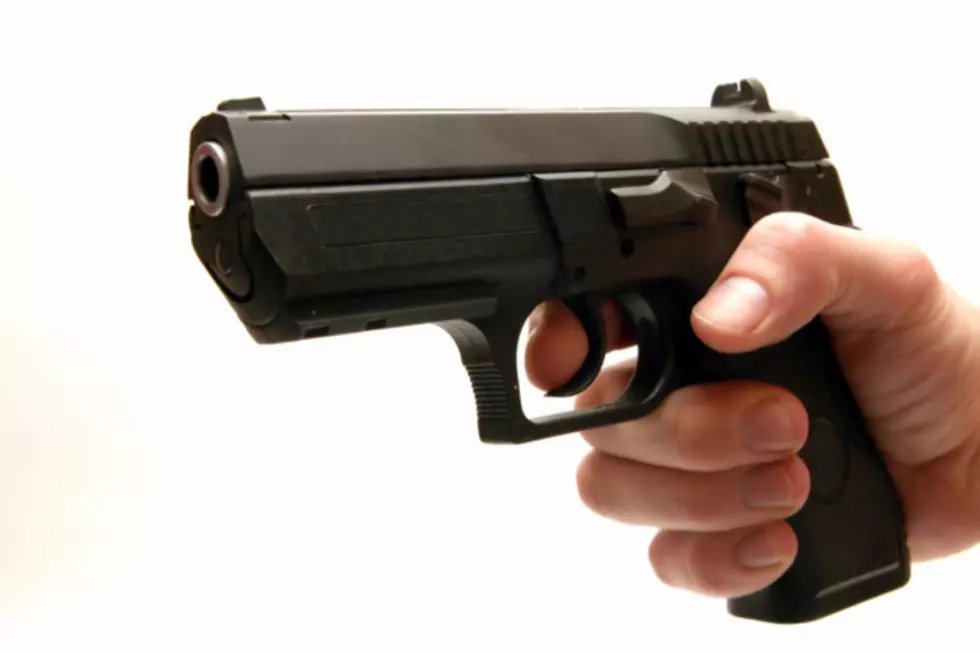 Dumb Criminal Shoots Himself in Bungled Robbery Attempt
Boris Katsman
An attempted robbery of a Victoria taxi went awry when the man who was trying to hold up the driver accidentally shot himself.
Victoria police say the incident occurred yesterday (Sunday) afternoon in the area of Kingwood Drive and Queenswood Trail when the man reportedly was trying to hold up the taxi driver at gunpoint. According to a published report in the Victoria Advocate, the suspect shot himself "in the lower portion of his body." We can only hope where that exactly was. Authorities have not released the identity of the attempted robber or the driver of the cab. The suspect was caught by police at Walmart on N. Navarro and taken to the hospital for his injury, which was not life-threatening.
If only this dumb criminal had actually shot himself in the foot, so we could say he literally shot himself in the foot.