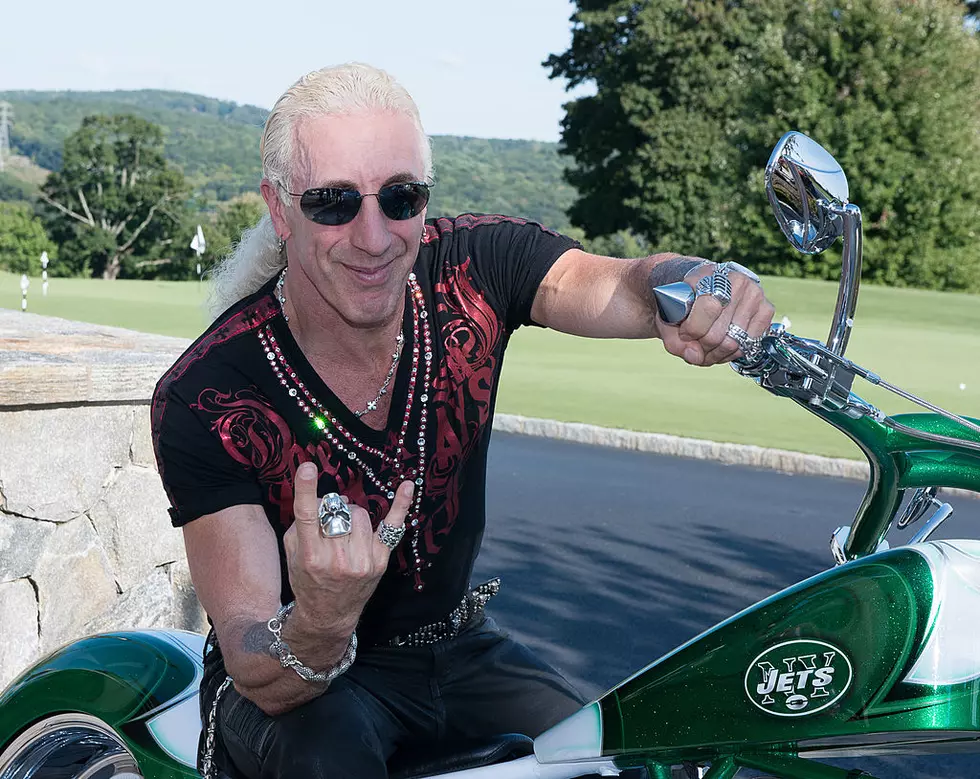 Dee Snider Gives Amarillo A Shout Out, Brings Up Getting Arrested
Getty Images
Enter your number to get our free mobile app
Amarillo Little Theater shared a video this afternoon from Twisted Sister frontman, Dee Snider. In the video Snider gives a shout out to Yellow City because we know how to "rock."
He also brought up that time he got arrested after a show. Dee was arrested in 1984 for using "profane and abusive" language.
In an interview he said that it was a mom in the crowd who had decided to press charges after Dee cursed at a concert goer who was getting a little too rowdy.
Dee Snider also mentioned that House of Hair airs in Amarillo. He's right, and I know where you can find it.
You can tune in every Sunday to House of Hair on Thunder 98.7 at 6 PM.