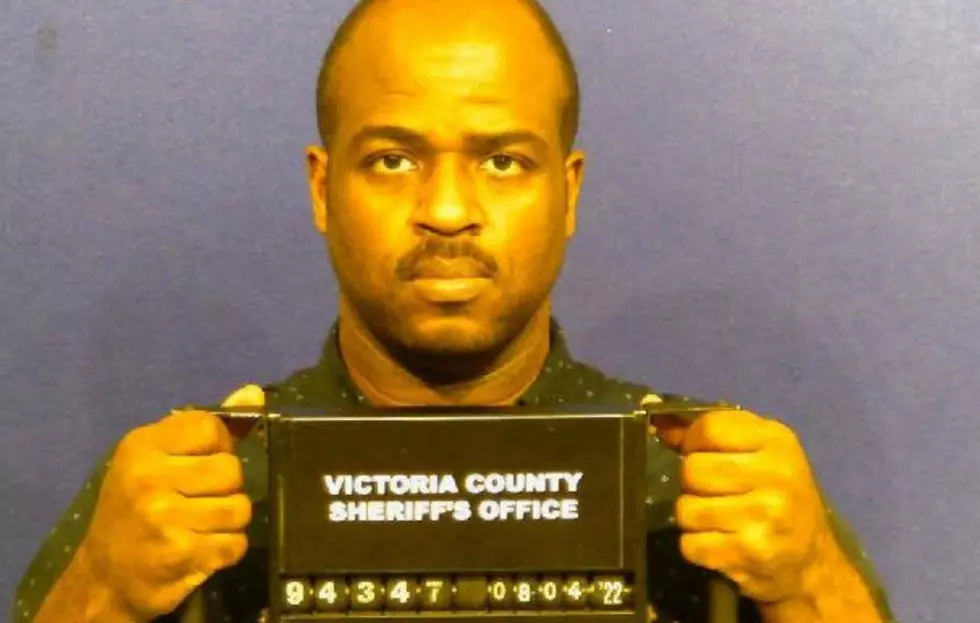 Coach Mumphord Sentenced to 50+Years on 17 Counts of Sex Abuse
Victoria County Sheriff's Department
The jury has reached a verdict. Guilty.
It's breaking news for the Crossroads today as Alvin Mumphord III, known throughout the Crossroads community as " Coach Mumphord" has been sentenced to 50+ years on 17 counts of child sex abuse.
Alvin Mumphord III is 45 years old.
With no prior record, the Victoria community was shocked to learn in April of last year that Mumphord had even been arrested.
For his victims though, his abuse had gone on far too long. His victims, all males, ranged in age, with the youngest victim being just 11 years old.
Reports indicate Mumphord began sexually abusing minors nearly two decades ago which continued until his arrest in 2021.
According to the Victoria Advocate, "After two weeks of trial, Victoria County District Attorney Constance Filley Johnson asked jurors to sentence Alvin Mumphord III, 45, to prison rather than probation over the requests of his defense attorney, Myron Davis."
The jury obliged.
Originally Mumphord was charged with 22 counts of various second-degree felony child sex abuse crimes, but prosecutors dropped three of those charges. The jury began deliberating at about 10 am and returned their verdict of guilty shortly after 1 pm.
The victim statements were heartbreaking to hear, learning one young man stopped eating and sleeping. Another victim's statement rang true for every child he had abused and for every parent that trusted him to care for their sons.  "One parent said, "You hid behind God. We thought you were a godly man. You betrayed us," the Advocate reports.
Mumphord will serve his sentences back to back.
This story will continue to develop and we will update this article accordingly.
Ten Most Wanted Fugitives in Texas January 2022