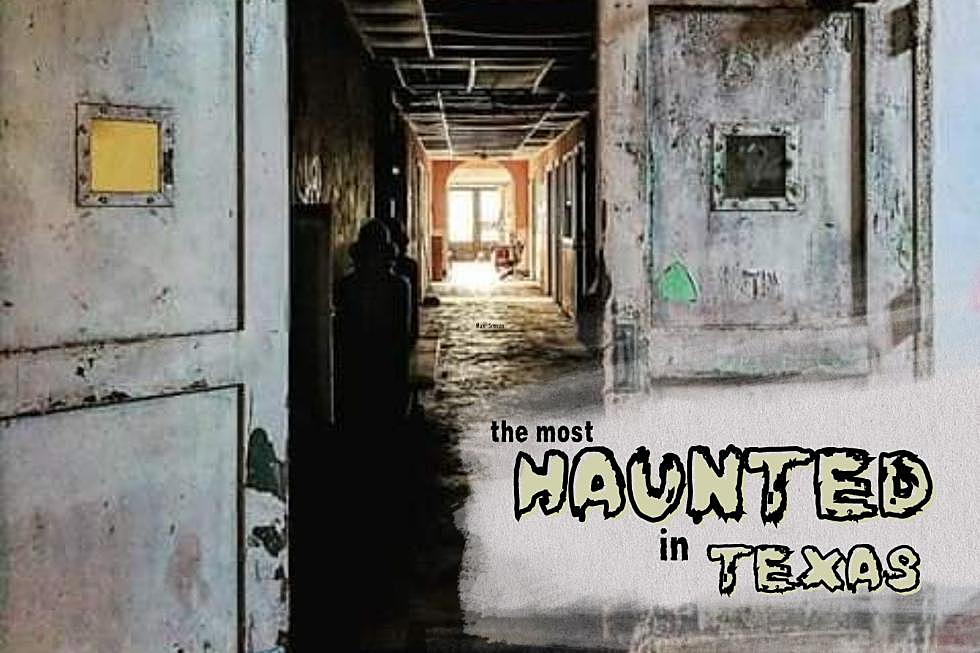 The Most Haunted and Terrifying Spot in the World is in Texas
Yorktown Memorial Hospital Facebook
Yorktown, Texas is a bucket list destination for tons of people across the country, but how could this tiny Texas town with less than 2,000 people living in it be such a hot spot destination? 
IS IT FEELING SPOOKY IN HERE, OR IS IT JUST ME?
Yorktown may not have a huge population but where it lacks space and community, it's filled with spirits and ghosts. Yorktown is said to be home to one of the most haunted places in Texas. The Sun even dubbed it the most haunted place on Earth.
YORKTOWN MEMORIAL HOSPITAL
Back in 1951, the Felician Sisters of the Roman Catholic Church opened and operated the hospital. For the next 30 years, nearly 2,000 people died inside the hospital walls.
The hospital shut down in 1986 but functioned as a drug rehabilitation center until 1992. Since then, the building has been left to rot. However, many believe the building is still full of life, as spirits of the lives lost inside still roam the creepy corridors.
GHOSTLY ENCOUNTERS AND CHILLING STORIES
The Yorktown Memorial Hospital is a magnet for paranormal activity. Those who have stepped foot inside reported seeing apparitions, hearing voices, the sound of wheelchairs rolling down the hall, and even a terrifying talking doll.
ARE YOU WILLING TO STEP INSIDE
The current owners welcome guests and host overnight paranormal investigations. Television crews have also made their way inside; from "The Ghost Adventures" and "Destination Fear", people from all over are itching to step inside one of the most haunted places in the world. 
Haunted Map Out of Horrific Destinations in South Texas
Check out these terrifying top destinations to get your fright on.