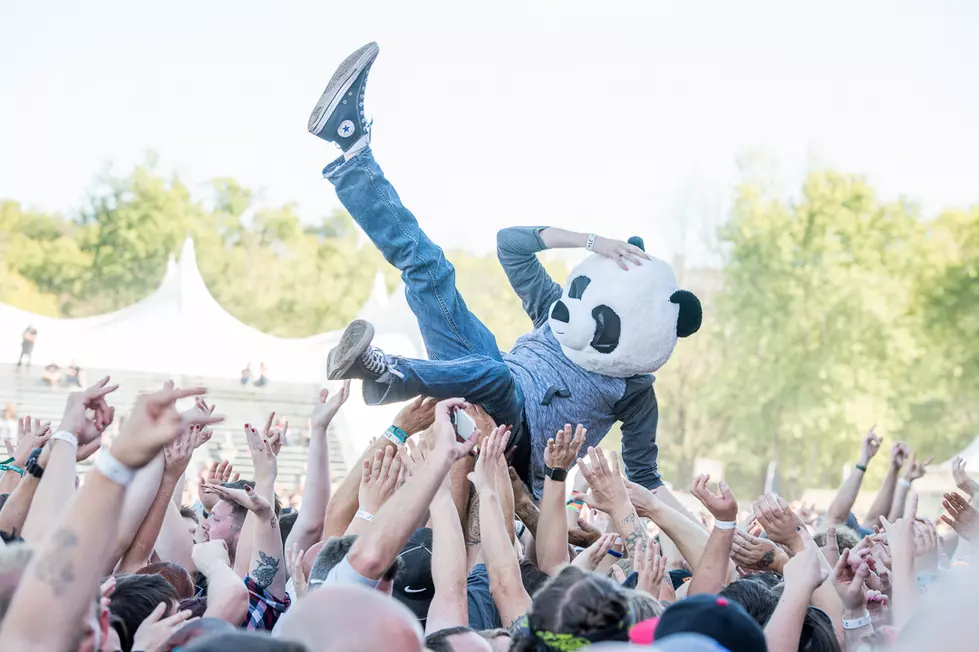 Woodstock 50 Organizers Say the Festival Isn't Canceled
Amy Harris for Loudwire
Update: Michael Lang, Woodstock 50 promoter and co-founder of the original Woodstock, has issued a statement to the New York Times saying, "They do not have the right to unilaterally cancel the festival." In addition, he affirms since all of the performers have already been paid in full, he can still rescue the festival if another company backs it.
Despite Woodstock 50 being apparently canceled by the Dentsu Aegis media and marketing network, the organizers of the festival claim Woodstock 50 is still happening.
In a statement given to the Poughkeepsie Journal, Woodstock 50 organizers insisted, "Woodstock 50 vehemently denies the festival's cancelation and legal remedy will (be) sought."
The three-day music event celebrating the iconic Woodstock festival's 50th anniversary was (and reportedly still is) scheduled for Aug. 16-18 in Watkins Glen, N.Y. Confirmed acts include Robert Plant, Dead & Co., The Killers and Greta Van Fleet along with pop and hip-hop acts.
Tickets were scheduled to go on sale April 22, but were delayed.
Dentsu Aegis' cancelation statement reads:
It's a dream for agencies to work with iconic brands and to be associated with meaningful movements. We have a strong history of producing experiences that bring people together around common interests and causes which is why we chose to be a part of the Woodstock 50th Anniversary Festival.  But despite our tremendous investment of time, effort and commitment, we don't believe the production of the festival can be executed as an event worthy of the Woodstock Brand name while also ensuring the health and safety of the artists, partners and attendees.

As a result and after careful consideration, Dentsu Aegis Network's Amplifi Live, a partner of Woodstock 50, has decided to cancel the festival.  As difficult as it is, we believe this is the most prudent decision for all parties involved.
Best Hard Rock Album of Each Year Since 1970