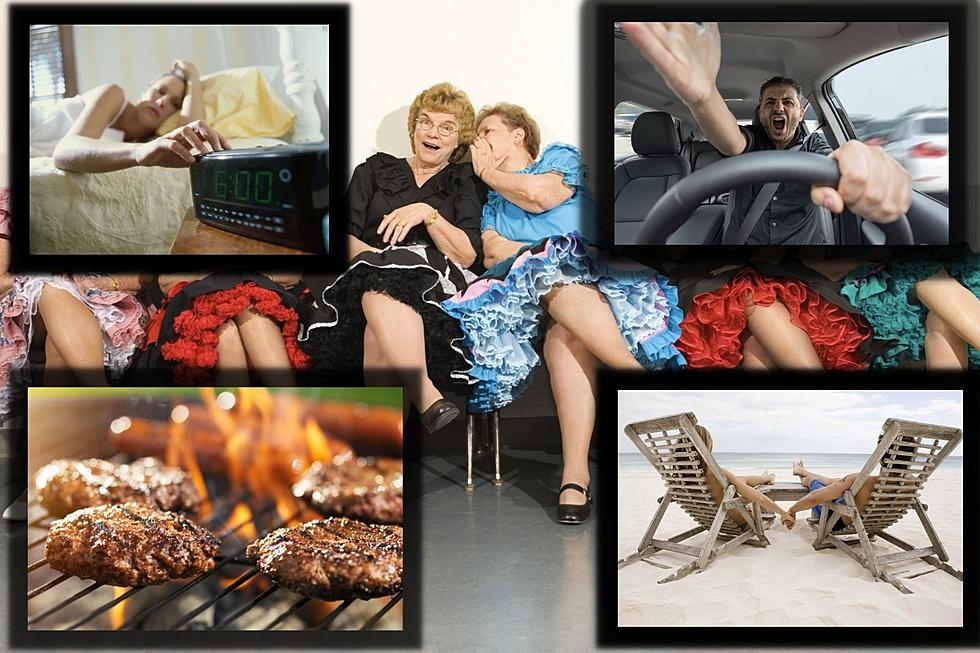 Top 15 Nearly Impossible Things People Try To Give Up for Lent
Today is Fat Tuesday and that means tomorrow is the first day of the Lenten Season,  Ash Wednesday. If this snuck up you, this also means you've got just until the end of the day to decide what you want to give up for the next 40 days.
We've put together a list of the top fifteen nearly impossible things people try to give up for Lent. Just to make it easier for you to NOT PICK ANY OF THE THINGS ON THIS LIST! We want you to be successful!
Before you see the list. take a guess. What do you think is the hardest thing most people try to give up during Lent and do not succeed in doing so?
Before we get to this list, there is another alternative. Rather than giving up something for Lent, it's also thoughtful and considered appropriate to TAKE SOMETHING UP DURING LENT too. Reading more, spending more time with family, more giving...the list is endless.
And maybe by taking something up this year you will have more success. 
The Top 15 Things We Don't Usually Successfully Give Up for Lent