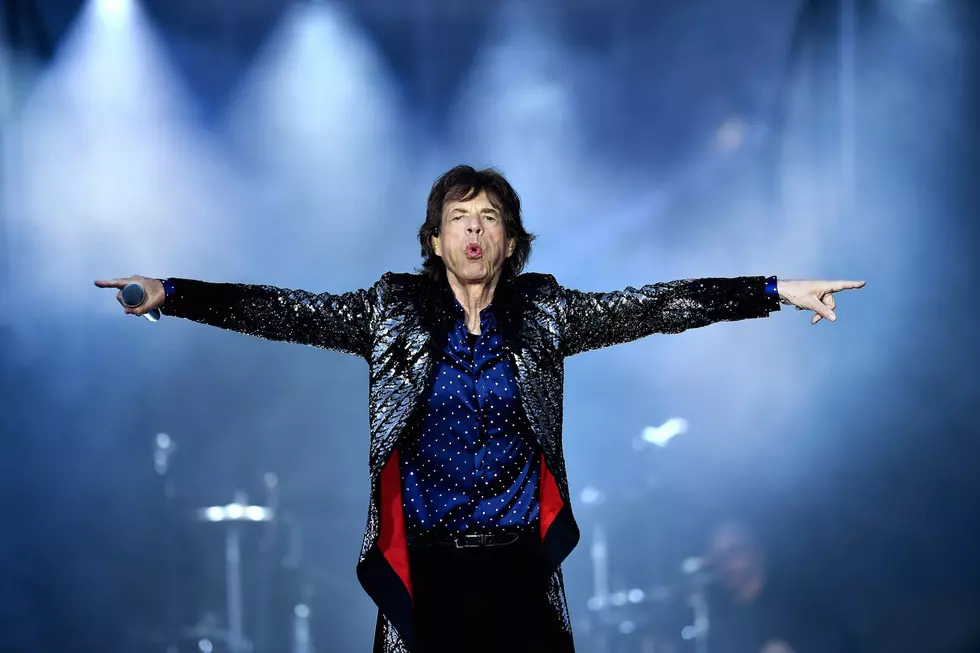 The Rolling Stones' Mick Jagger Successfully Undergoes Heart Surgery
Charles McQuillan, Getty Images
Finally some good news from a septuagenarian rock legend — Rolling Stones' Mick Jagger has successfully undergone heart surgery to replace a faulty valve.
The Rolling Stones were forced to postpone their North American tour dates due to the medical issue. "I'm so sorry to all our fans in America & Canada with tickets, I really hate letting you down like this. I'm devastated for having to postpone the tour but I will be working very hard to be back on the road as soon as I can. Once again, huge apologies to everyone," Jagger said.
It was originally reported that Jagger would go under the knife today (April 5) but last night, Billboard reported the singer's procedure had been completed without incident.
The transcatheter aortic valve replacement is a minimally invasive surgery, so doctors were able to replace the valve without opening Jagger's chest. Recovery time is far shorter than open heart surgery, with Jagger only needing four to five days rest and some additional time before returning to the stage.
Neither Jagger nor the Rolling Stones have commented on the successful surgery as of press time.
Best Hard Rock Album of Each Year Since 1970