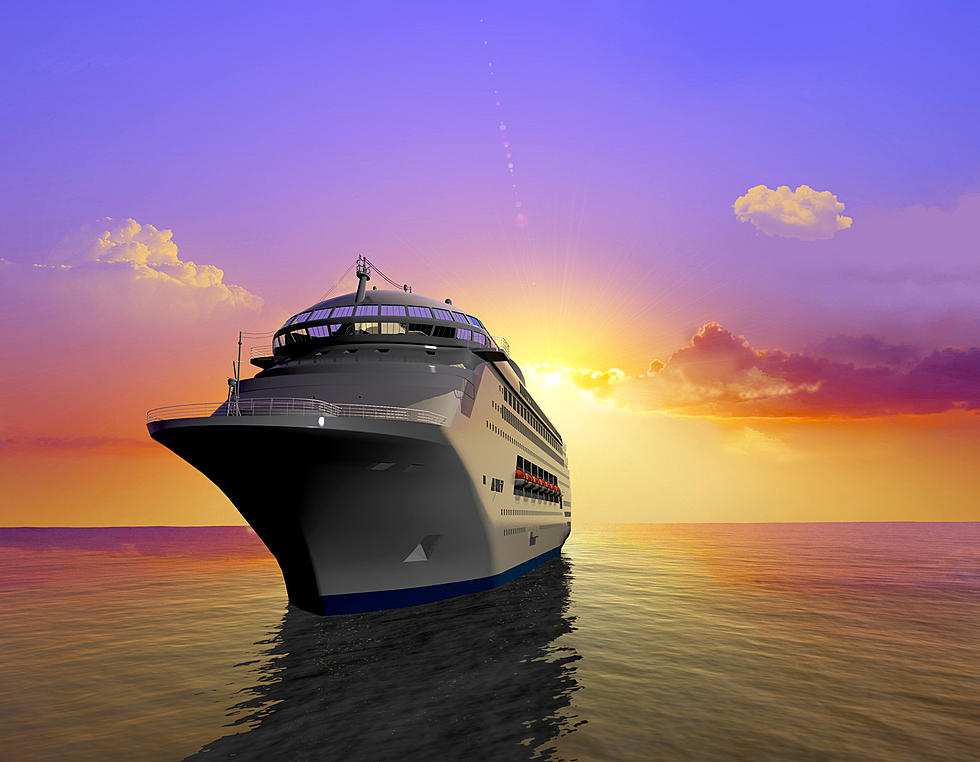 Texas First to Welcome Back Carnival Cruise Lines
Iurii Kovalenko
Here's yet another step forward in the post-pandemic world we live in as the Port of Galveston is set to become the first U.S. port to welcome back cruises.
For those looking to hit the open seas for an ocean getaway, Carnival Cruise Line has announced Galveston will host it's first cruise since April of 2020.
ABC13 reports that Galveston Wharves port director and CEO Rodger Rees said, "We're proud that Carnival Cruise Line chose Galveston to be the first port to resume sailing in the U.S. This decision will have a huge impact on our regional and state economy."
Cruising has already started up in other countries and it brings big business with it. It's estimated that in Texas alone, $1.2 billion in spending, with 23,000 jobs are connected to the cruise industry. In Galveston there is $115 million in local spending and 3,638 jobs tied to the industry.
The CDC has said that cruises could resume as early as July 3 as long as cruise members and passengers are fully vaccinated. With that in mind, Carnival is planning to set sail with both both the Carnival Breeze and Carnival Vista.
This is certainly great news for those who like to travel on cruise lines. I looked into what makes cruising so special and I found the top reasons most people prefer cruising is for the value. It's perfect for the vacationer on a budget. Plus many of the cruise lines hire the top chefs to provide the best food possible.
Also it's a great way to vacation with the entire family, no matter what age. Cruises offer something for everyone. Plus you get to go to multiple locations while cruising. More bang for the buck.
It's good to see vacation options returning in our post-pandemic world.
PICS: Texas 'Salvation Cabin' a Perfect Airbnb for Nature Lovers
Salvation Cabin
in Wimberley lies in the Texas Hill Country between Austin and San Antonio. It's a charming 1-bedroom just next to the Blanco River, so depending on when you go, you could do some tubing and kayaking (host Adena even provides the tubes and watercraft), and there's a lot of hiking, exploring, fishing, and nature watching to do.
LOOK: Texas' Most Wish Listed Airbnb
LET'S GO: The most popular historic sites in America