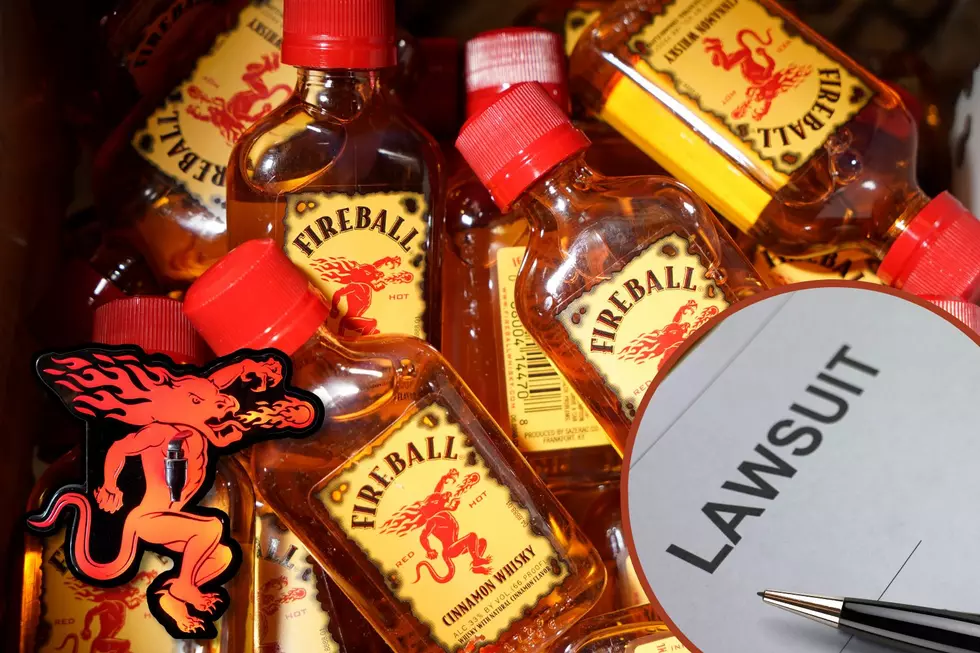 Illegal or No? You Won't Believe How Shady This Liquor Company Is
Getty Images
Chances are if you've walked into a neighborhood convenience store you've noticed packs of tiny Fireball bottles popping up on the shelves. If you're like me you might be wondering how a convenience store could get away with selling liquor. 
SHADY BUSINESS?
Heck, maybe the store is doing shady business, but $10 for a pack of ten Fireball bottles is a steal so who's going to tell on them? Well, it turns out, those little Fireball bottles are completely legal to sell in corner stores, even without a liquor license. 
THE BOMBSHELL TRUTH
Those 99 cent single serving Fireball bottles are completely legal to sell in places that don't have a liquor license because to put it simply: THEY HAVE NO LIQUOR IN THEM. *gasp*
According to a lawsuit filed against the company, "What consumers were purchasing at non-liquor stores[was] not whisky at all even though the[ir] labels are almost identical." Side by side, mini Fireballs, and Full-size bottles look identical, however, if you take a closer look you'll notice a very minuscule difference. The mini bottle is labeled as Fireball Cinnamon. The ingredient list is slightly different. The ingredients label are: "Malt beverage with natural whisky & other flavors and caramel color."
Expecting those small bottles labeled "Fireball Cinnamon" to contain whiskey[was] an easy mistake to make, and one intended by the manufacturer. 
The lawsuit states the brand "violated consumer-fraud statutes," and is seeking around 5 million dollars. The class-action lawsuit was filed on behalf of an Illinois consumer.
Go Bar Exploring with Houston's Brew Pass
Discover the city and maybe your new favorite beer with the Brew Pass-drinks included!
Top Ten Most Dangerous Cities in Texas