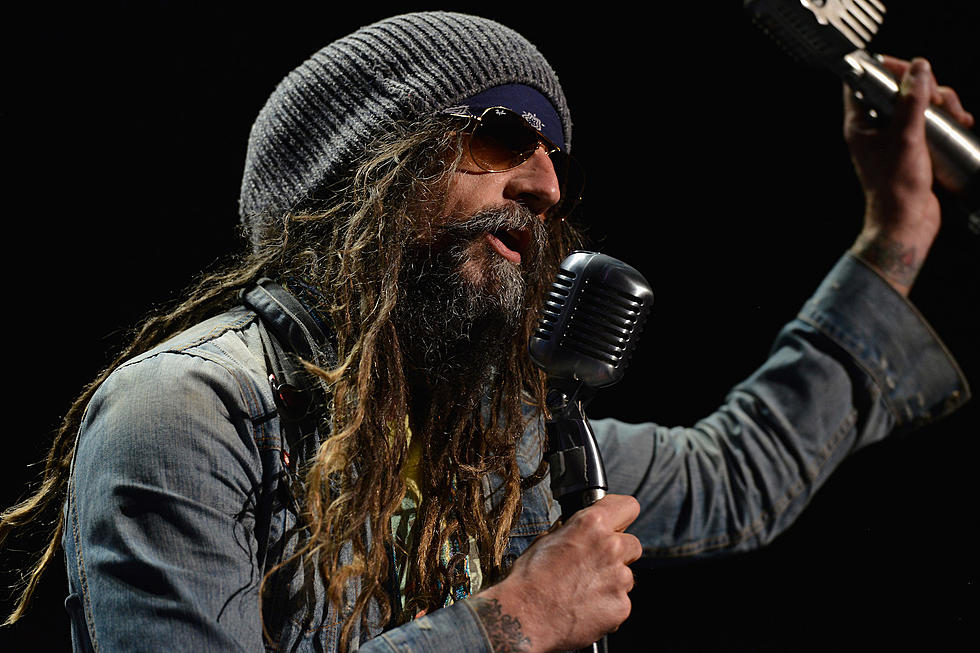 Rob Zombie Eyes an Early 2020 Release for His Next Album
Duane Prokop, Getty Images
Although he refused to play new songs on tour, Rob Zombie's next studio effort should hit the streets sooner than later. In a new interview, the musician and filmmaker was hopeful the album will be out early next year.
"The record's definitely finished and, like John says, I think it's the best record we've ever made," Zombie told NME. "It's a very big, crazy and complex record that I'm really excited to finally be able to release."
He continued, "I just had to get everything with 3 From Hell completely finished before we got into that, but my plan now is to start shooting some big videos for the album around January so that we can release it early next year. I'm hoping for a February 2020 release."
For those more interested in his horror film cannon, fear not. Moviegoers are mere days away from being able to view the filmic continuation of the murderous Firefly family, who haven't been seen onscreen since 2005.
"It wasn't really until just a few years ago that I said, 'OK, I'm going to do this,'" Zombie explained. "I really liked the idea of revisiting the characters 15 years later … I was just really interested in exploring what had gone on since the events in The Devil's Rejects."
3 From Hell, Zombie's long-awaited House of 1000 Corpses and Devil's Rejects sequel, is set to premiere Sept. 16-18 with a special three-day screening event through Fathom Events' Digital Broadcast Network. A wide release is expected to follow.
The 50 Best Metal + Hard Rock Live Bands of All Time