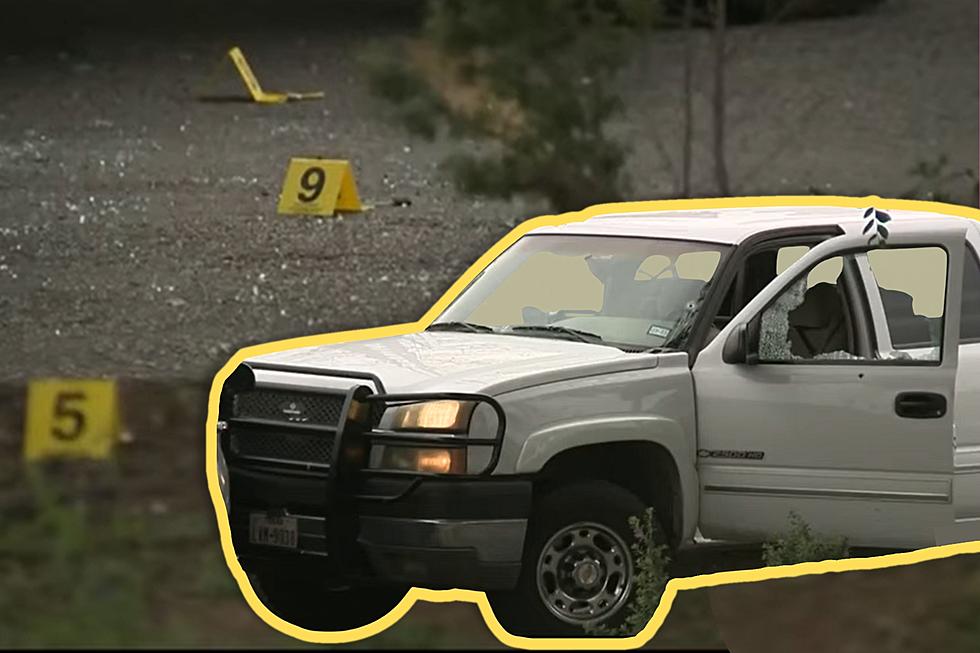 Man Savagely Shot and Killed After Stealing Truck in San Antonio
KSAT 12 Youtube
A car theft turned deadly in a San Antonio parking lot after the victim tracked his stolen vehicle down and confronted the thief.
STOLEN TRUCK TAGGED
Police say a man's white truck was stolen from the north side of San Antonio. However, what the suspect didn't know was that the truck had an Apple Air Tag attached to it.
"Our suspect today stole the white truck you see back there. They stole it. Little did he know it was tagged with an Apple AirTag," said Nick Soliz, public information officer with San Antonio police.
TRACKING DOWN THE VEHICLE
The owner of the stolen truck began tracking the truck and nearly two hours later, he located the vehicle about 20 miles away in a shopping plaza parking lot, with the suspect inside.
Police are putting together the details of what happened next, but so far they have concluded that the owner located the vehicle and confronted the suspect.
"They tried to confront the suspect who they saw in their vehicle," Soliz said. 
A DEADLY CONFRONTATION
Police are unsure what happened next, but eventually, guns were pulled out and used. "I don't know if an argument happened, but we know that during this time he believes that a firearm may have been pulled by the suspect."
The owner of the vehicle pulled out his gun and shot at the suspect, killing the 30-year-old suspect. What police don't know is whether the suspect had a gun or not.
Bullet casings were scattered around the parking lot and the windows from the stolen truck and maroon van were both shot out.
Police urge the public to not respond the way the victim did, "If you are to get your vehicle stolen, I know that it's frustrating, but please do not take matters into your own hands like this," Soliz said.
10 Food Stops in Texas Featured on the Food Network Channel