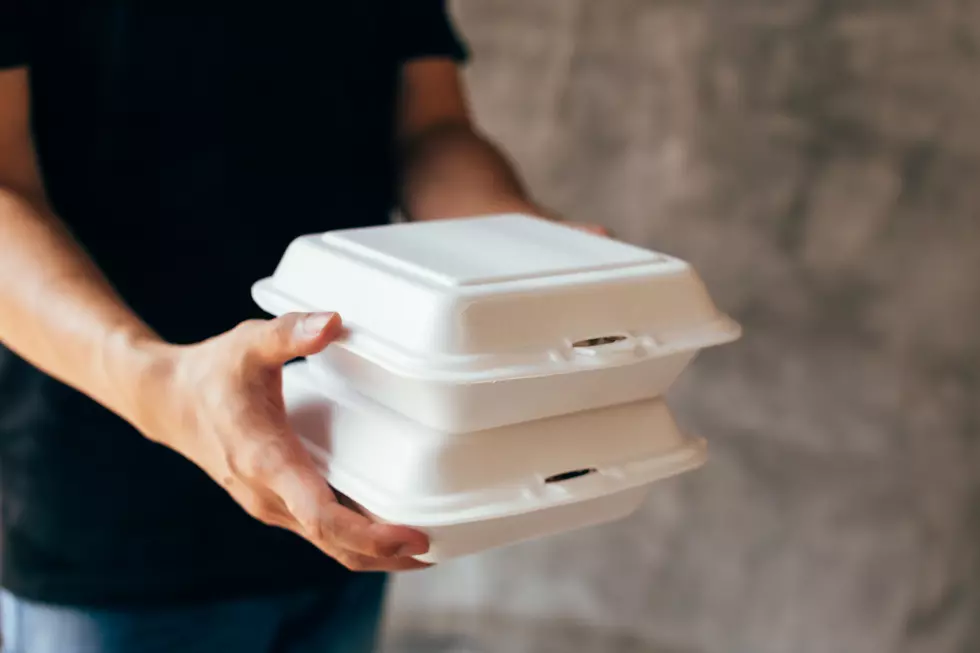 Local Restaurants are Delivering During Coronavirus Outbreak
Getty Images/iStockphoto
I am still pretty new to Bell County, and the coronavirus outbreak has made it nearly impossible for me to view the local treasures of the area. Thankfully, some locally owned restaurants are still open for business.  
The restaurants cannot allow customers to eat inside the store due to Bell County's declaration of a local state of disaster, but they are delivering and offering curbside and takeout services. These restaurants include Benny's Ristorante Italiano, Clem Mikesha's Bar-B-Q, and Cotton Patch Café of Temple, and La Luncheonette, The Healthy Station, and Arusha Coffee Co. of Belton.  
Some of you may be wondering is it safe to encounter a delivery person since they have come into contact with so many other people. The answer is not simple. Dr. Thomas Tsai, an infectious disease expert, told The Guardian that food couriers are more at risk to get the virus since they are coming into contact with so many people. However, that does not mean they have the virus. 
The way I will be getting my food delivered is with a technique I call "the drop and go". I will order my food online and include the tip in the online payment. I will allow the delivery person to ring the doorbell, as normal, then place the food on the ground and leave. Once they are away from the front door, I will open the door and get my food. Easy. I never had physical contact with the food courier. 
According to the Huffington Post, there has been no evidence that the Coronavirus can be spread by food, so eat until you're satisfied! However, The Verge recommends emptying food containers onto your own dishes and throwing those containers away, then using your own cutlery. As always, you should also wash your hands before eating. 
Local businesses are at risk of shutting down because of the effect this virus has had on our community. Just because you re locked in your house doesn't mean that you can't eat at your favorite local restaurant and support them. 
Enter your number to get our free mobile app