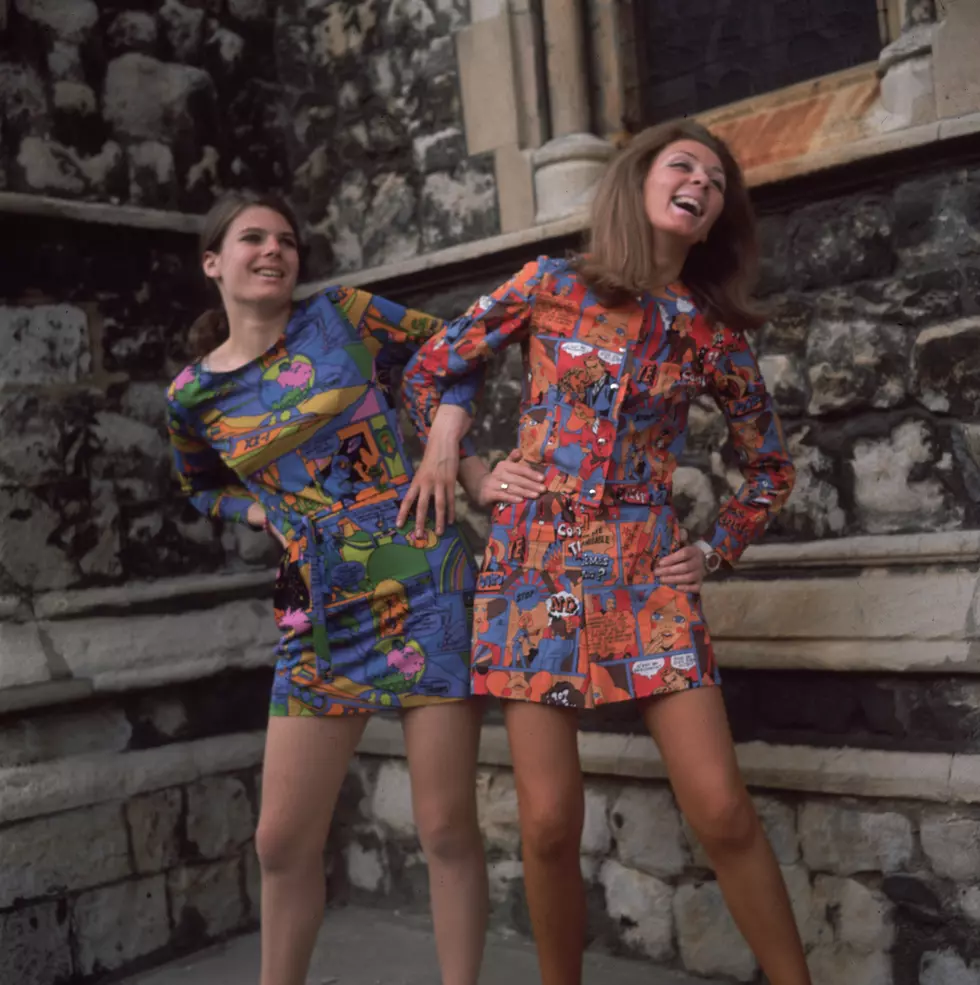 Let's Be Friends, Crossroads!
Getty Images
Today is the wacky holiday known as "Make A Friend Day." So naturally, what you are expected to do is to go out and make a new friend. Shouldn't be too challenging, right? Well, human beings are naturally social creatures and we are driven to be apart of a group and belong. So, just tap into your instincts and go on out to meet someone new and add them to your ever growing friend repertoire.
If you are interested in the origin of today's holiday, you are not alone in that regard. While it is unknown for to whom we should thank, and befriend, for today's holiday the message is very clear: "Make Friends." That simple. That easy. Go on out and change someone's life today with a unique friendship they will cherish always. Let's face it, who wouldn't want to be friends with you? You have so much to offer and you are a great person...would you like to be my friend?
If you would like to learn more about today's holiday and other ways to celebrate it, click here. You know, a friend-in-waiting is just around that proverbial corner and is waiting for you to meet them. Take that chance, strike up a conversation, offer new insight, be open minded for new information, realize you're talking to an alien in human-disguise, stay calm, talk to them as if you don't notice, figure out what their intentions are, if they be benevolent become friends, if they harbor malevolent intentions towards the human race then you become a friend of the world and take them out. Boom! Instant friendship!
If you are someone who may be described as "Socially Awkward" then check out the video below to learn how you too can make friends in a way you (hopefully) won't feel awkward
Enter your number to get our free mobile app