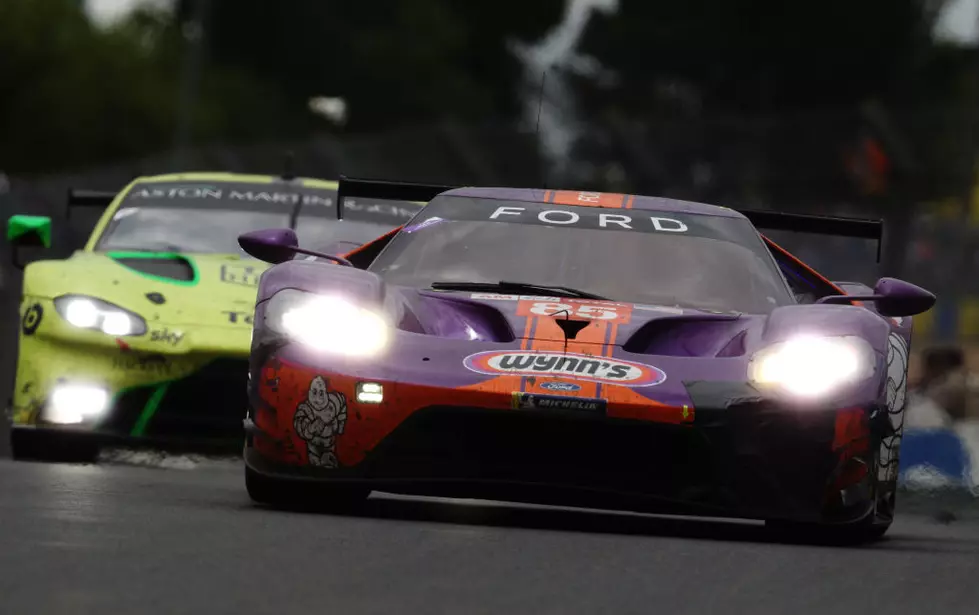 Keating Motorsports Wins LM GTE Am Class at Le Mans
Getty Images
Ben Keating is probably best known for his 'booming Port Lavaca' ads for his car dealerships in Port Lavaca and Victoria, but he's also a racer in his spare time and his Keating Motorsports team brought home another victory over the weekend.
Winning the LM GTE Am Class at the 24 Hours of Le Mans in France. The team had to deal with a late penalty but it wasn't enough to prevent them from getting into the winner's circle.
Keating Motorsports has raced Dodge Vipers in previous races, but this time around they went with a Ferrari 488 GTE, the first race with the new car.