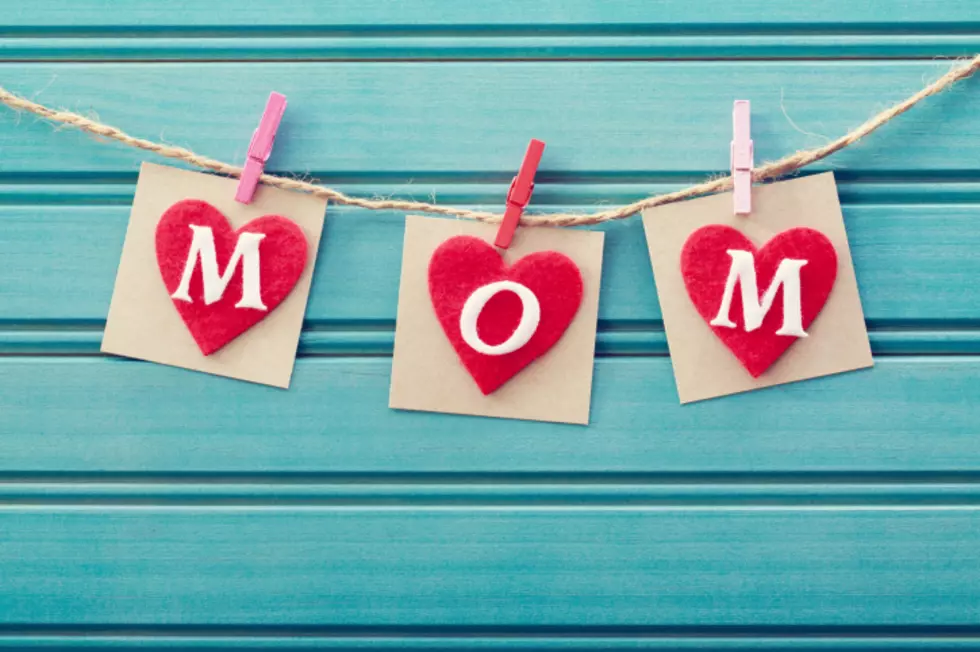 If You Waited Last Minute for Mother's Day Here Is Your Lifeline
Melpomenem
Spoiler Alert: Mother's Day is Sunday.
That's right, this Sunday. Two days from now, Sunday.
And if you're like a few people I know, my sons immediately come to mind, yes, I  just called you out Devon and Brendon, you didn't start thinking about what you were going to get your mother until today even though, once again I might remind you, Mother's Day is always the first Sunday in May.
It's not like I have ever forgotten your birthday or that I was in labor with each of you for hours on end, walking uphill both ways, in a snowstorm. But I digress.
Moms. Your tour guide on guilt trips.
All joking aside, if you waited last minute for a Mother's Day gift, I've got your lifeline right here with a list of five completely acceptable and Mom approved gifts to get you out of hot water and back to being Momma's favorite quick.
I've saved the number one spot for my absolute favorite gift. I've including a variety of ideas to fit your particular situation.
(You better believe I'm sending this link directly to my boy's cell phones once I've finished writing this. No sense in being subtle, they've only got two days.)
Five Mother's Day Gifts For The Win
Enter your number to get our free mobile app
READ MORE: 10 free apps to help you get fit in our new normal