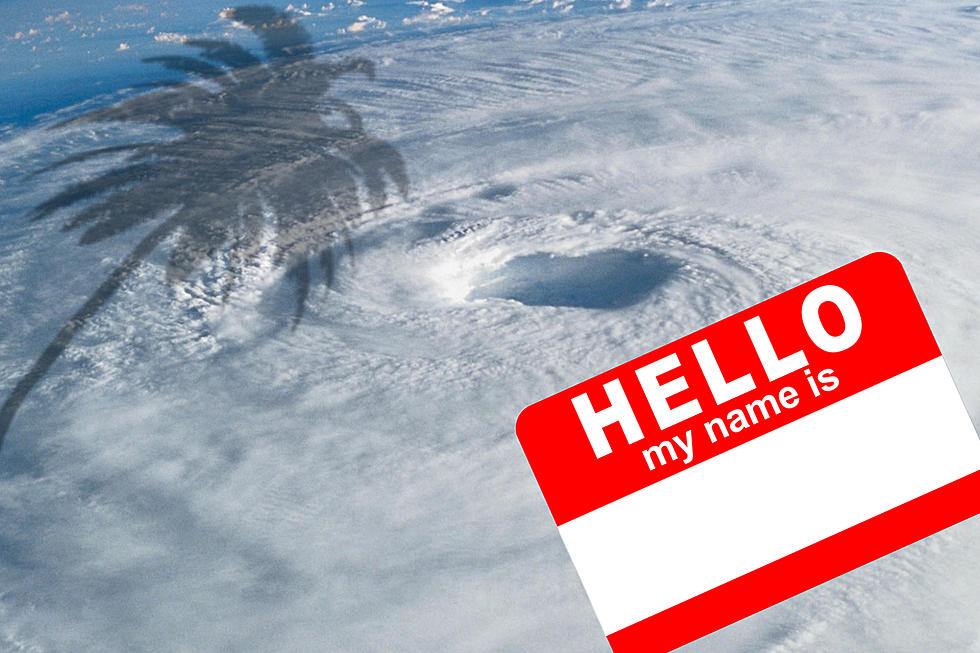 Are You Going To Be A Hurricane? Hurricane Names 2023
Photo: Purestock Photo: HC Brands Photo: ChristianChan
I've been through more than a half dozen hurricanes and the aftermath of even more. I am fortunate because I'm alive to talk about it.  Every year, hurricanes ravage our coasts.
In 2017, winds gusted over hurricane force in Victoria. The Victoria RAWS station had a gust at 83 miles an hour. There were many damaged structures in Victoria. In Port Lavaca, a storm surge of over 7 feet caused damage.
Down in Refugio, there was widespread destruction.  The town was unrecognizable in some neighborhoods.
Sadly, scientists now say that hurricanes are getting stronger due to warmer ocean temperatures.
Hurricane researchers at Colorado State University predict that this hurricane season which runs from June 1 to November 30th, will be slightly below normal. They predict 13 named storms this year, and six will reach hurricane status.  Of those, they predict two major hurricanes, or storms with winds over 111 miles per hour.
Hurricane Harvey was the last hurricane I experienced while in Corpus Christi. I remember hunkering down, not seeing much out of my boarded-up windows. The roar of the wind and the noises you hear outside were horrible.  I'll never forget the noises.
Those who live near the coast dread the onset of another hurricane season.
The practice of naming hurricanes began in the early 20th Century. It wasn't until 1953 that the Weather Bureau began using female names for storms. These were ordered alphabetically and used until 1979. Using only female names leads to criticism of gender bias.
So, in 1979, male names also began being used.
Today, the National Oceanic and Atmospheric Administration has announced its list of names for hurricanes in 2023.  NOAA rotates six alphabetical lists, meaning 2017's list is being used again this year. There are some differences. Harvey, Irma, Maria, and Nate have retired because they caused record-breaking destruction.
With that in mind, here is the list of this year's storms.
Hurricane Names For 2023
The Names to be Used for Hurricanes in 2023