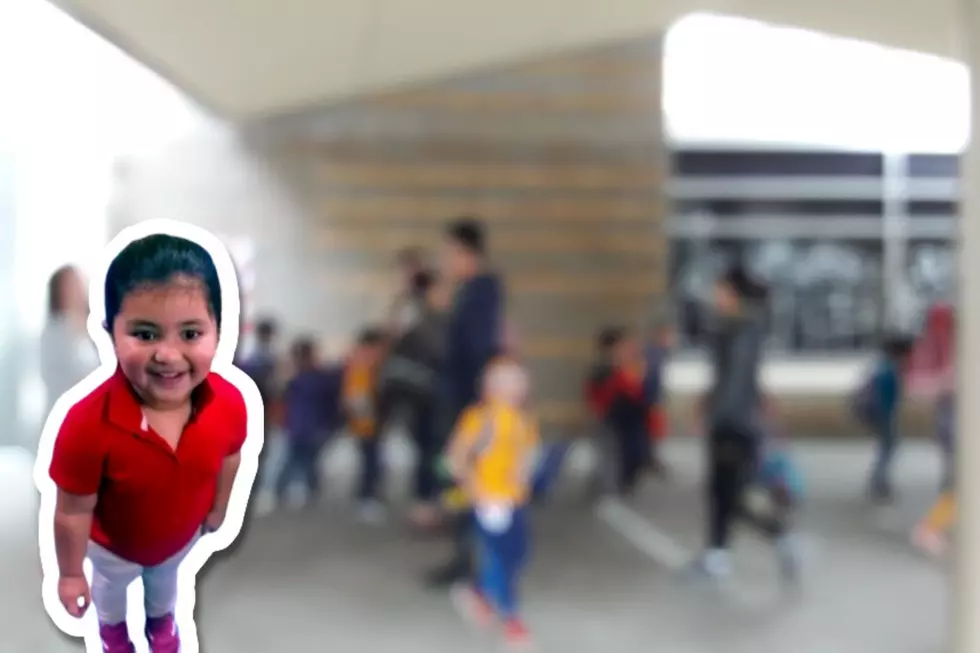 Horrific Video Shows Houston Teacher Dragging Young Girl by Hair
KPRC 2 Click2Houston Youtube
A kindergarten teacher out of Houston ISD is being charged with injury to a child-a felony offense, after reacting terrifyingly to a young student.
A SERIOUS INTERACTION
Fany Castro is a five-year-old kindergarten student at Katherine Smith Elementary in Houston. Her mother Patricia Saldana said Fany loved school, "She was happy to go to school every day," she explained.
However, after an extremely serious interaction with a teacher, "She doesn't feel safe. She tries to leave the school. She just doesn't seem like she was," Saldana said.
THE VIOLENT SCENE AT SCHOOL
44-year-old, Jenny Alicia Dominguez was a dual-language kindergarten teacher at Kathrine Smith Elementary. At one point during school, Dominguez had a traumatizing interaction with Fany Castro. According to court records, Dominguez told Castro to throw a fork away. After five-year-old Castro refused to listen, Dominguez was caught on surveillance video doing the unthinkable.
CAUGHT ON VIDEO 
Dominguez went up to the five-year-old and grabbed her by the arm and hair, which made her lose her balance and fall down. While the student was on the floor, Dominguez continued her chaotic behavior and quickly took it to the next step.
The school surveillance video shows Dominguez pulling the young student by her hair and arm, then dragging her on the floor to a nearby trashcan. 
A WITNESS COMES FORWARD
A witness came forward and admitted they heard Dominguez also tell the young student "No seas chiflada," which means 'Don't be a brat.' The same witness described Dominguez as 'out of control' and "irrational."
Fany Castro suffered a red, swollen arm with a small cut. As horrendous as that is, her mother said even more damaging was the emotional wound the situation left behind.
A RESPONSE FROM THE SCHOOL DISTRICT
HISD issued this statement:
HISD takes these situations very seriously, and the safety and well-being of our students is always our absolute top priority. HISD PD was notified of an allegation of misconduct and the educator was immediately reassigned pending the outcome of the investigation.
As of Friday, Dominguez had not been arrested or taken into custody.
Forbidden Baby Names in the Great State of Texas
Top Ten Most Dangerous Cities in Texas