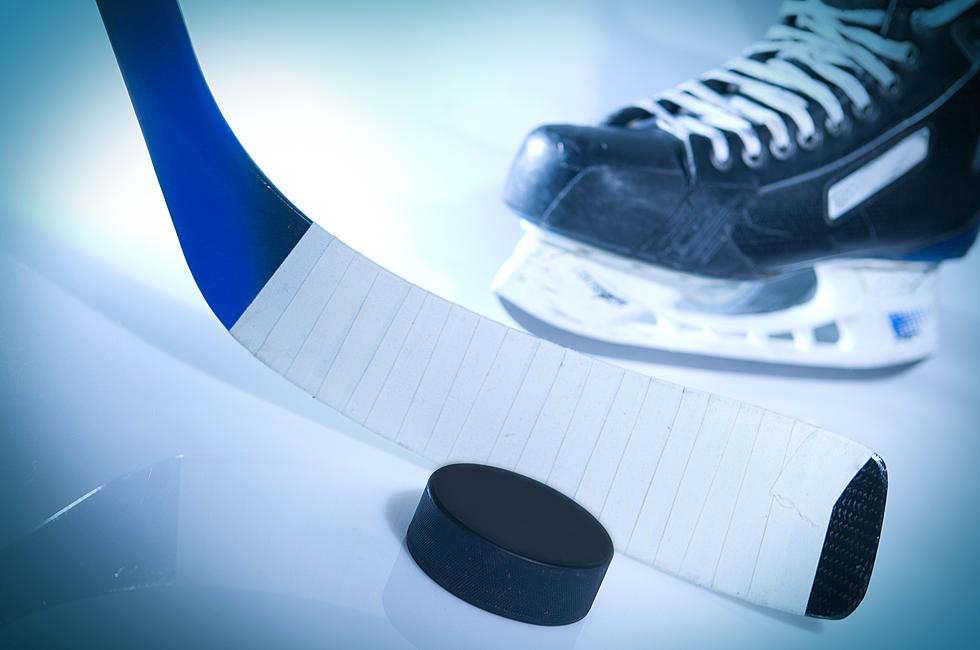 Hockey Returns to Wichita Falls
Thinkstock
Wichita Falls will finally have hockey to look forward to again with the new Warriors hockey team.
Starting in September, hockey-lovers from near and far will be able to catch games at Kay Yeager Coliseum on Friday and Saturday nights.
With the installation of a new ice machine, the Warriors hockey organization is also looking forward to bringing back open skating to the public, as well as hosting events, such as the finals of Xtreme International Ice Racing on March 28.
For more information, check out their website at www.wichitafallswarriors.com.