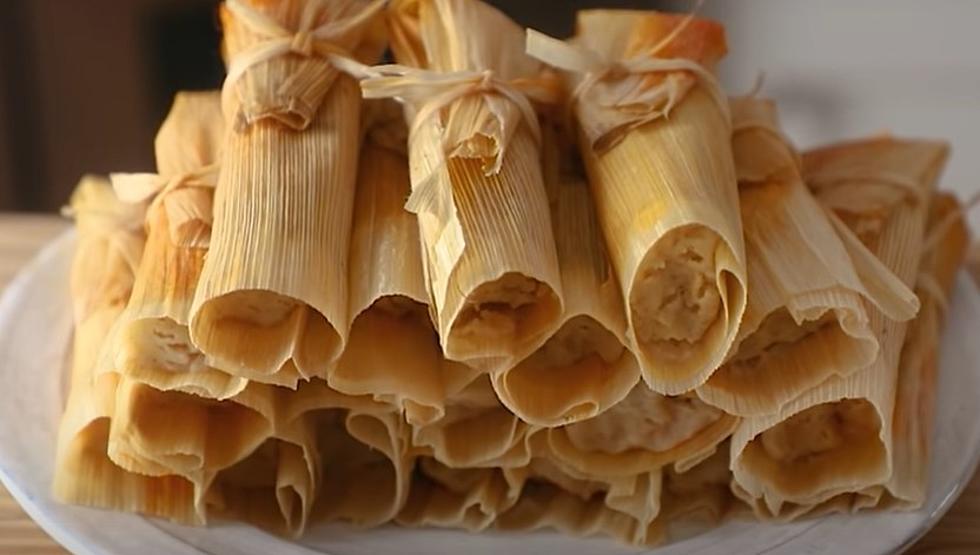 DIY Easy To Make Tamales Cuz It's Tamale Time Texas
Photo Youtube/Joshua Weismann
Tamales are so easy to make, I can even make them!
I remember the first time I made tamales at my house. I have an amazing friend who took the time to teach me how to make a multitude of tamales from scratch, just in time for the holidays. But what I remember the most is that they were a LOT easier to make than I had ever imagined.
Yes, they take time, but they are soooo worth it.
Bragging rights
Plus, let's just imagine what everyone will say at your Thanksgiving table when your family and guests comment on how delicious the tamales are, asking where you got them and you get to say, "Oh, these? These I made by myself."
Joshua is right, as always!
Perusing YouTube I found a step-by-step video that I just had to share with you! Everything about this video from Joshua Weisser makes me laugh. I mean the first five seconds of his video sets the entire mood for just how easy tamales are to make.
https://www.youtube.com/watch?v=36IicNJ5FNc
Here is the thing, once you learn the process, you can make a tamale from just about anything. I've made sweet tamales with cinnamon and honey, I've made king crab tamales with a seafood sauce ( my fingers were dead from all the crab cracking but no matter) and chicken, beans, and cheese... whatever you can imagine.
I've even skipped the whole making masa thing and bought the masa premade from my local grocery store, which you can get right here.
Tamale Making Isn't THAT Hard Y'all
Don't be afraid, you can do this!
Thanksgiving is less than a week away, so try your hand at tamale-making this weekend. I promise you, you and your family will not regret your efforts.
Christmas Wonderland
The Ultimate Spiderman Mashup Extraordinaire Exists in Texas