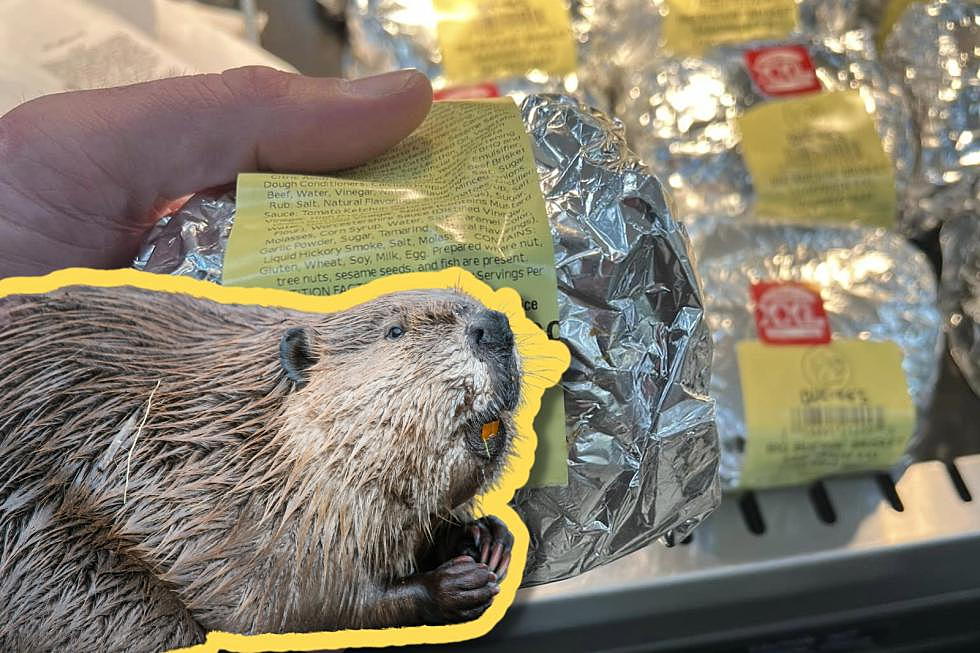 People Are Bashing Our Beloved Texas Buc-ee's Over a Price Tag
Andrew Mast via Facebook
RISK IT FOR THE BRISKET
Buc-ee's is the one gas station you'll 'hold it' for 20+ miles just to use their bathrooms. They have fresh jerky by the pound, ho cashews, and of course- Beaver Nuggets! The employees are as friendly as they come, and the company offers great pay and benefits.
However, not everything is rainbows and sunshine. While many people praise Buc-ee's and will defend its honor til the day they die, the store has recently raised some eyebrows.
MASSIVE BRISKET SANDWICHES
The Buc-ee's store in New Braunfels is helping Texas live up it's motto, "Everything is bigger in Texas." Right now, the Buc-ee's location is serving up XXL brisket sandwiches. The "Big Buckin' Brisket Sandwich XXL" is a large version of their brisket sandwiches. 
The bigger the sandwich the bigger the price tag. This new XXL sandwich has a price tag of $13, no chips, no drinks, just the sandwich itself, and this is setting off people online.
NOT FEELIN' IT
Andrew Mast posted a photo of the sandwich online and captioned it,
 "I support just about everything Buc-ees, but this is insanity! Their sandwiches are subpar to begin with. Look at the price before you grab something from the hot rack, I think they go up weekly. I guess if it works… but wow!!" 

 
Another person chimed in saying, "Tourist season must be about to start soon."
Another couldn't fathom buying such a massive brisket sandwich from Buc-ee's after their last encounter, "I tried one of their brisket sandwiches once, truly the worst bbq I have ever had."
Others ran to defend the precious store, trying to justify the high price due to inflated food supply prices that have been going on everywhere. However, one person pointed out the price of another item in the store, "so please justify this one for me then. Tortillas cost $4? Didn't think so."
Would you pay $13 for the new XXL Buc-ee's brisket sandwich?
10 Food Stops in Texas Featured on the Food Network Channel
Top 10 Most Redneck Texas Towns