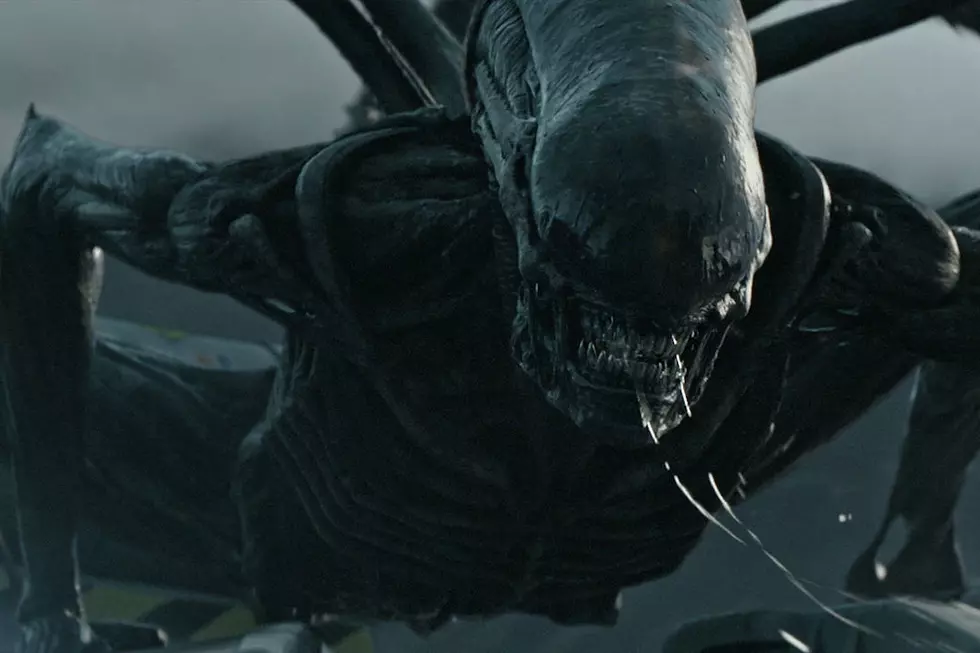 'Alien' Is Getting Its First TV Series on FX
Fox (Disney?)
Alien has had four movies, two prequels, and two crossover movies with the Predator franchise. It's had comic books, novels, video games, toys, merchandising, and probably a breakfast cereal or two along the way. But it's never had a television series — until now.
For the first time Alien is getting the TV treatment, from FX. Announced at Disney's Investor Day for 2020, the series will be created by Noah Hawley, who knows a thing or two about bringing popular films to the small screen as the creator of FX's Fargo. The official announcement also mentioned the involvement of Alien and Alien: Covenant director Ridley Scott as a producer, and that the show will be the first Alien work that takes place on Earth, rather than deep space. It also described the tone of the series as a blend of Alien and Aliens.
Here was the official title card presented online:
Note that the series is one of the FX series made specifically and exclusively for Hulu.
The Alien franchise has been in a holding pattern since 2017's Alien: Covenant, directed by Scott, and filling in more of the details about the origin of the xenomorphs. There have been various rumors about more prequels and sequels, as there always are, but nothing concrete until this new TV series now in development for FX on Hulu. At this time, no timeline was given for when the show will premiere.
Gallery — The Best Horror Movie Posters Ever: