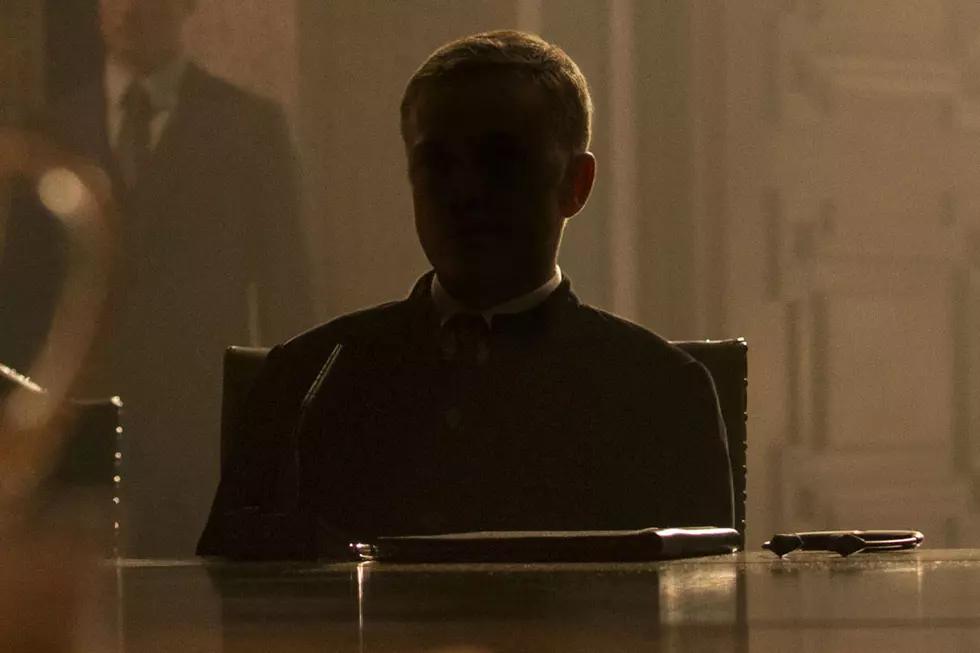 A Major Villain Is Rumored to Return in 'Bond 25'
Sony Pictures
Will we see Christoph Waltz in Bond 25 or not? The actor, who starred as "Franz Oberhauser" — AKA Bond's most infamous opponent, Ernst Stavro Blofeld — in the last Bond, Spectre, has previously claimed you won't see him back in Bond 25, despite the fact that his character did survive the end of Spectre. (And even wound up with a nasty facial scar that made him look even more like the Blofeld from the old Connery Bond films.)
But now a new report claims that all that denial could be a misdirect, and that Waltz has been spotted "shooting scenes" at Pinewood Studios, the home of Bond 25's sprawling production:
What a perfect Bond villain line to say. All he's missing is a pause followed by "Mr. Bond."
Bond 25 does already have an announced villain; Rami Malek's still-unnamed bad guy. That doesn't mean there wouldn't be room for Blofeld, though, either in some kind of plotline-resolving cameo, or as the mastermind of whatever Malek's up to; most of Blofeld's appearances in old Bond movies were along those lines, with him sitting in some plush Ken Adam set somewhere stroking a cat while he sent minions off around the world to do his bidding.
Despite a rocky production so far — including an on-set injury to star Daniel Craig — Bond 25 is scheduled to open in theaters on April 8, 2020.
Gallery — The Best Action Movie Posters Ever: